Nick Cave's wife recalls their teenage son's shocking death: 'I didn't think I could carry on'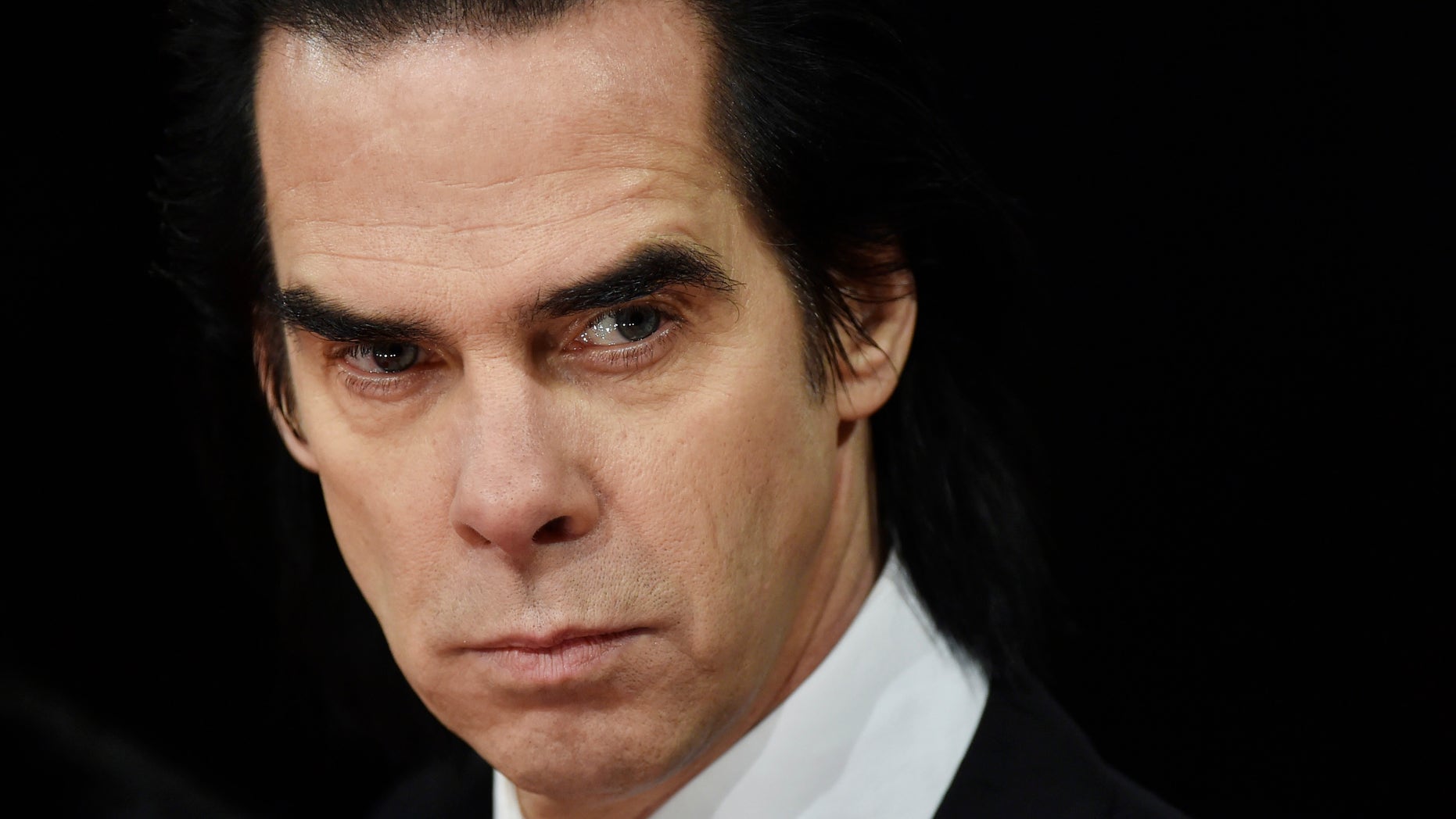 Susie Cave has credited her rock star husband Nick Cave for helping her cope with the loss of their son Arthur.
In 2015, the couple's the 15-year-old died after falling from a cliff on England's south coast after taking LSD.
"When Arthur died, I didn't think I could carry on," the fashion designer told The Telegraph Friday. "When you lose a child, nothing will take away the pain, not ever.
"But I did realize if I could focus on something outside of what had happened, that if I could separate myself somehow from it all, even for a few seconds, and start creating things in those moments of escapism, then that might be an important thing."
The 49-year-old revealed her relationship with the Australian artist, 60, gave her the strength she needed as a parent to go on.
"We're together all the time except when Nick's on tour," she explained. "And then we speak about four times a day. I swear we never argue.
"He's a very easy person to get on with: wonderful, generous, kind. If one of us isn't feeling so good, we'll prop up the other. We really don't want the other one to fall."
Cave added therapy has also helped, as well as immersing herself in creating for her fashion label Vampire's Wife.
"[I have to do things] that make me physically strong," she said. "As much as I've been extremely sad and in pain, I now have happy moments. When you've had such loss you really value those. Having something to do which was physically demanding enabled me temporarily not to think of anything else."
At the time of Arthur's sudden passing, Sussex Police said the teenager was found on a path below the cliff at Ovingdean Gap in Brighton with "life-threatening injuries."
He would die later at a hospital in Brighton, about 50 miles south of London. Investigators added the death wasn't treated as suspicious.
In a statement, Cave and her husband described Arthur as "our beautiful, happy loving boy."
The pair share an 18-year-old son named Earl, who was Arthur's twin.
The Associated Press contributed to this report.