New son for 'NCIS' star; Who's your favorite character on the show?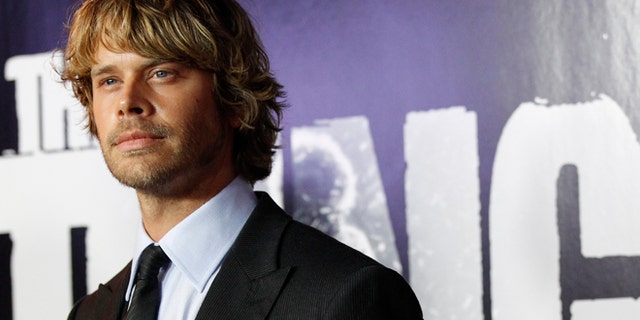 Detective Deeks had a baby?! No, but the actor who plays the detective on "NCIS" did. "NCIS: Los Angeles" star Eric Christian Olsen and his wife, actress Sarah Wright welcomed newborn son Wyatt Oliver into the world on August 16, he announced.
SODAHEAD SLIDESHOW: Who's your favorite "NCIS" character?
Olsen, who plays Detective Marty Deeks on the popular CBS show, told People magazine: "I've been a part of some pretty incredible experiences in my life, but I've never been a part of something so surreal, so life affirming and so insanely beautiful as watching my son come into this world... It was this watershed moment where I knew that everything I valued before seems finite and temporary."
Some powerful words, indeed. Who knew Detective Deeks could be so deep? Does this make you appreciate Olsen's character more on the popular crime show -- or do you have another favorite character in mind?
From Detective Deeks to Special Agent Gibbs to good ol' Abby Sciuto, who's your favorite "NCIS" character?