Nelly settles with woman over sexual assault lawsuit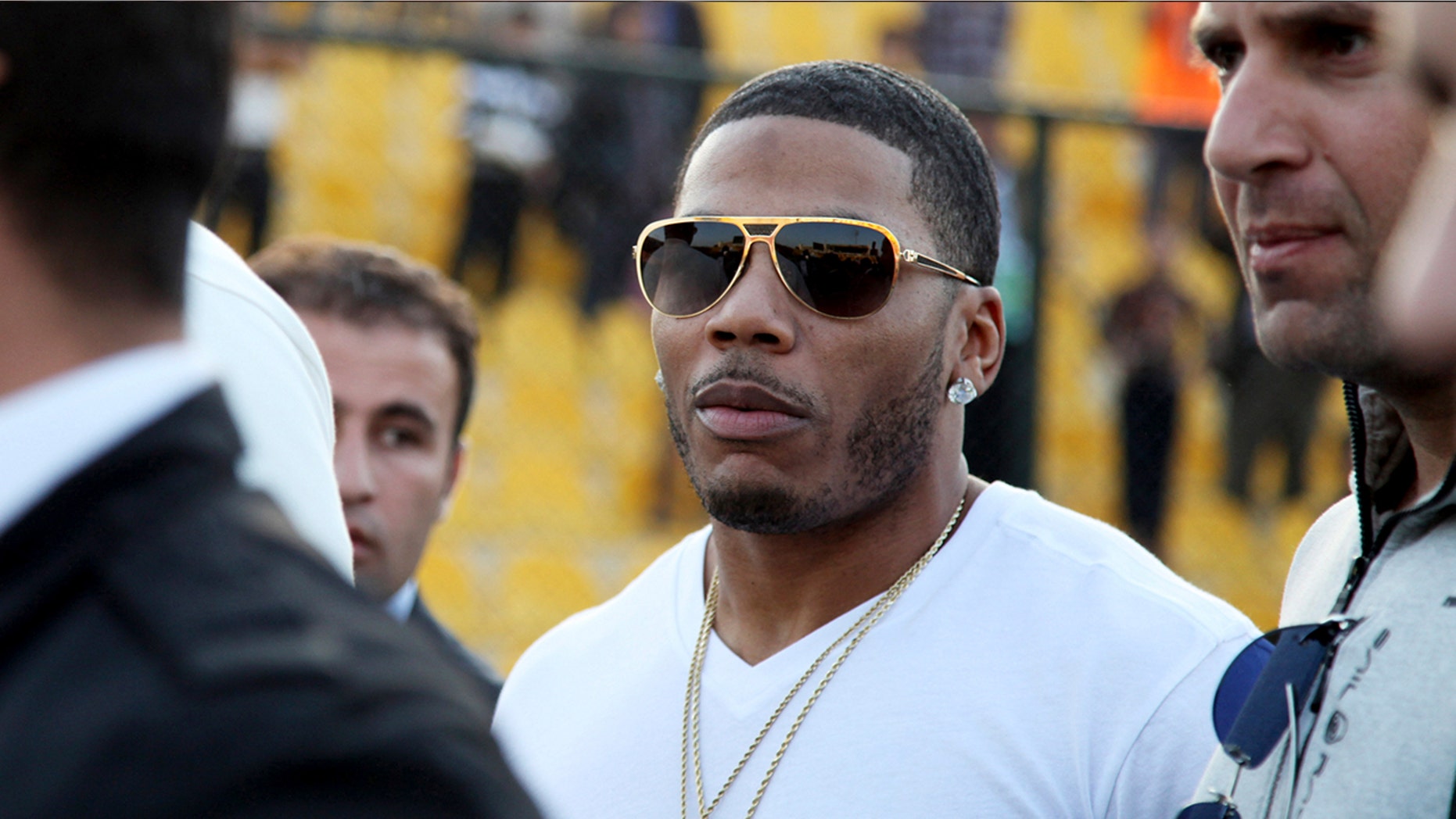 Nelly has settled a lawsuit filed by a woman who alleged the rapper raped her on his tour bus in suburban Seattle and then defamed her when he claimed she made up the accusation.
Settlement terms between Monique Greene and Nelly, whose real name is Cornell Haynes Jr., haven't been disclosed, the Seattle Times reported.
A dismissal order filed Monday in King County Superior Court shows both sides agreed to pay their own attorneys' fees and costs.
Nelly's lawyer, Scott Rosenblum, told Fox News, "Both Parties have mutually agreed to drop the lawsuit. No settlement or money changed hands."
Greene's lawyer, Karen Koehler, disputes that assertion but said she couldn't comment specifically.
Asked by the newspaper if Greene still stands behind the allegations detailed in the lawsuit, Koehler said: "100 percent."
Police arrested Nelly on Oct. 7, after Greene reported he had sexually assaulted her on his tour bus in the city of Auburn.
An Auburn police investigation found probable cause of an assault, but prosecutors decided against charging the rapper, citing a lack of cooperation by his accuser.
Rosenblum said the accusations were fabricated. Afterward, Nelly's attorney issued several public statements contending the then-unidentified woman had made up her claims.
Greene, then a 22-year-old student at the University of Washington, sued Nelly in December.
He responded by countersuing Greene for defamation, contending their sexual encounter was consensual. His claims also were dropped under the dismissal agreement.
The Associated Press generally doesn't name people who say they are victims of sex crimes, but Koehler said Greene agreed to be publicly identified.
The Associated Press contributed to this report.