Nelly rape accuser sues rapper for defamation and sexual assault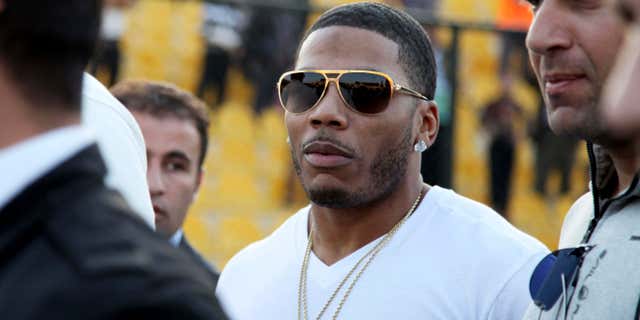 Nelly's rape accuser has filed a civil suit against the rapper claiming he sexually assaulted her and defamed her reputation.
Monique Greene accused Nelly of raping her on October 6, 2017 after his concert in a Seattle nightclub where she works.
Greene called 911 after the incident but the criminal case was dismissed after she allegedly did not cooperate with the investigation.
Greene claims that Nelly and his legal team set forth to discredit her and now she is suing.
Nelly's lawyer Scott Rosenblum said in a statement obtained by Fox News that in light of her lawsuit, "It comes as no surprise that Ms. Green [sic] filed a lawsuit against Nelly seeking money after we announced our intention to hold her accountable. We always believed her accusation was motivated by greed."
Rosenblum said Nelly intends to counter-sue.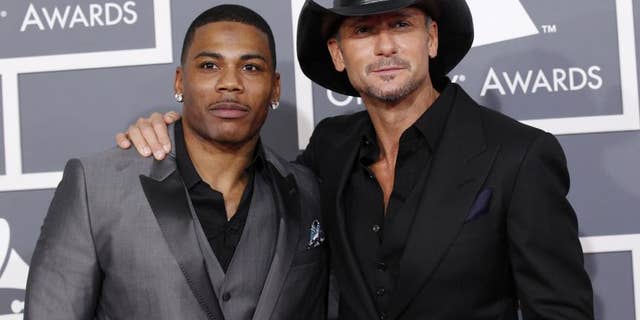 Greene originally said the incident occurred after Nelly's show concluded. She claimed she was partying with Nelly and other members from his team.
According to TMZ, Nelly invited Greene to an after-party and she went into his SUV which brought them to his tour bus. Once on the tour bus, Greene sat on Nelly's bed when she alleges he began masturbating. Then, she claimed Nelly forced her to have intercourse. Greene said she said asked him to at least use a condom to try to stop him, she began crying and was thrown off the tour bus afterwards.