NBC paying Ann Curry $10M to leave 'Today,' report says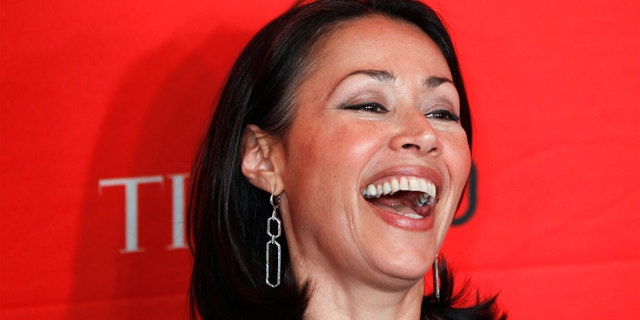 Ousted "Today" show host Ann Curry will walk off into the sunset this week with a $10 million payout from NBC, according to reports.
The 55-year-old journalist — twisting in the wind since last week, when word leaked out that she was going to be replaced on the venerable morning show — had been at the beginning of a three-year deal with the Peacock Network.
She signed the deal — valued at around $20 million — a year ago after she was named co-host.
That deal would have paid her $10 million for the final year of her contract.
NBC has a history of being generous with its stars when it shows them the door.
The network paid late-night host Conan O'Brien a reported $45 million when he was fired from "The Tonight Show" in 2010.
But that settlement included payment for his production company, with nearly 100 employees.
The Curry settlement would be paid solely to her to leave the show, the gossip Web site TMZ reported.
NBC is expected to announce a permanent replacement for her later this week.
No word on what type of send-off the morning show will give her after 15 years of working there.
After some time off, Curry is expected to become a foreign correspondent for NBC News.