NBC developing miniseries about Johnny Carson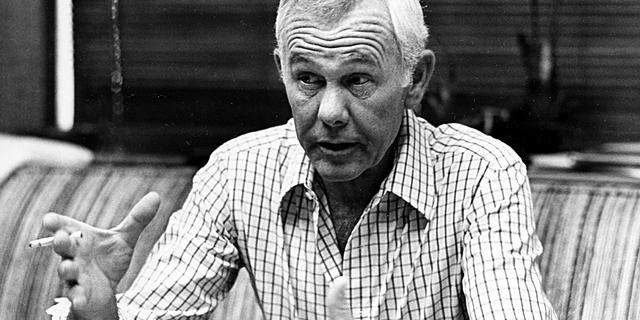 Here's Johnny!
NBC announced it is making a miniseries about legendary late-night TV host Johnny Carson.
The series, based off of the upcoming book "Carson the Magnificent: An Intimate Portrait" by Bill Zehme, will focus on Carson's background and his time in the spotlight.
According to press release from the network: "The project will cover Carson's legendary 30-year run (1962-92) as host of 'The Tonight Show,' as well as his childhood growing up in Nebraska, his often secluded off-camera life and friendships he made throughout his career as one of the most beloved TV personalities of all time.
Casting for the role of Carson is expected to begin soon.