Natasha Richardson's sister: 'She will be a part of me until the day that I check out'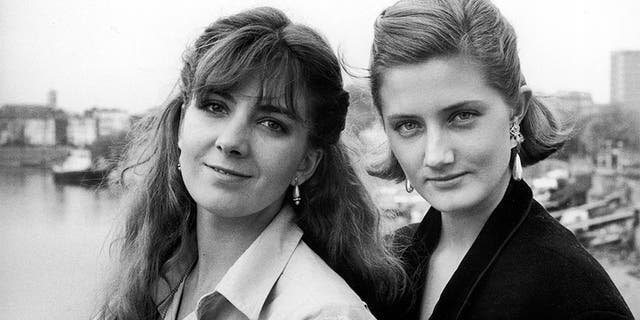 Joely Richardson believes one Hollywood star has never left her side.
Her sister, actress Natasha Richardson, passed away in 2009 after suffering from head injuries caused by a skiing accident.
Joely, who shared a close bond with the screen and stage star, insisted she feels Natasha's spirit is with her.
"She will be a part of me until the day that I check out," the 53-year-old told Closer Weekly Thursday. "Weirdly, we're still in it together."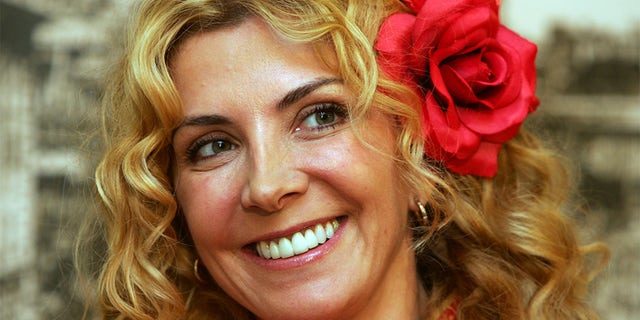 THROWBACK TIME: CELEBRITY FLASHBACK PHOTOS
And Joely has dedicated her life to making sure her famous sibling's legacy is never forgotten. She has helped Natasha's widower, actor Liam Neeson, raise the couple's two sons: 22-year-old Michael and 21-year-old Daniel.
"The years were very, very difficult when she left us," admitted Joely. "But we've all looked after each other and stepped up to the plate. No one could fill her shoes, of course, but we're trying to be the best people we can. I believe all our loved ones are around us."
Neeson has also kept his promise in keeping his late wife's memory alive.
Back in 2014, the now 65-year-old Irish star spoke to Anderson Cooper on "60 Minutes" about Natasha's tragic death.
"I was told she was brain dead," he explained. "And seeing this X-ray it was, like, 'Wow.' But obviously, she was on life support and stuff. And I went...to her and told her I loved her. Said, 'Sweetie, you're not coming back from this. You've banged your head. It's – I don't know if you can hear me, but that's – this is what's gone down. And we're bringing ya back to New York. All your family and friends will come.'"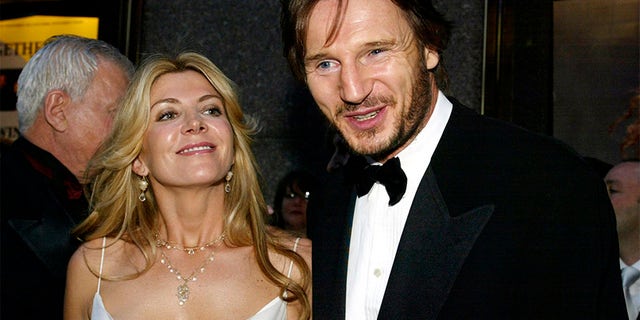 Neeson added that the couple – who married in 1994 – had "made a pact" that if "any of us got into a vegetative state that we'd pull the plug."
Natasha also "donated three of her organs, so she's keeping three people alive at the moment. Her heart, her kidneys and her liver."
"I think she would be very thrilled and pleased by that too, actually," said Neeson.
Neeson has stayed busy not only raising their sons as a single parent but also making new movies.
"I'm not good without work," he admitted. "I just don't – I just don't wallow too much. You know? And I just didn't want to – especially for my boys – seem to be wallowing in sadness or depression."
The couple married in 1994 and remained together until Natasha's death.