Natalie Wood's Sister: Robert Wagner Withheld Information at Time of Drowning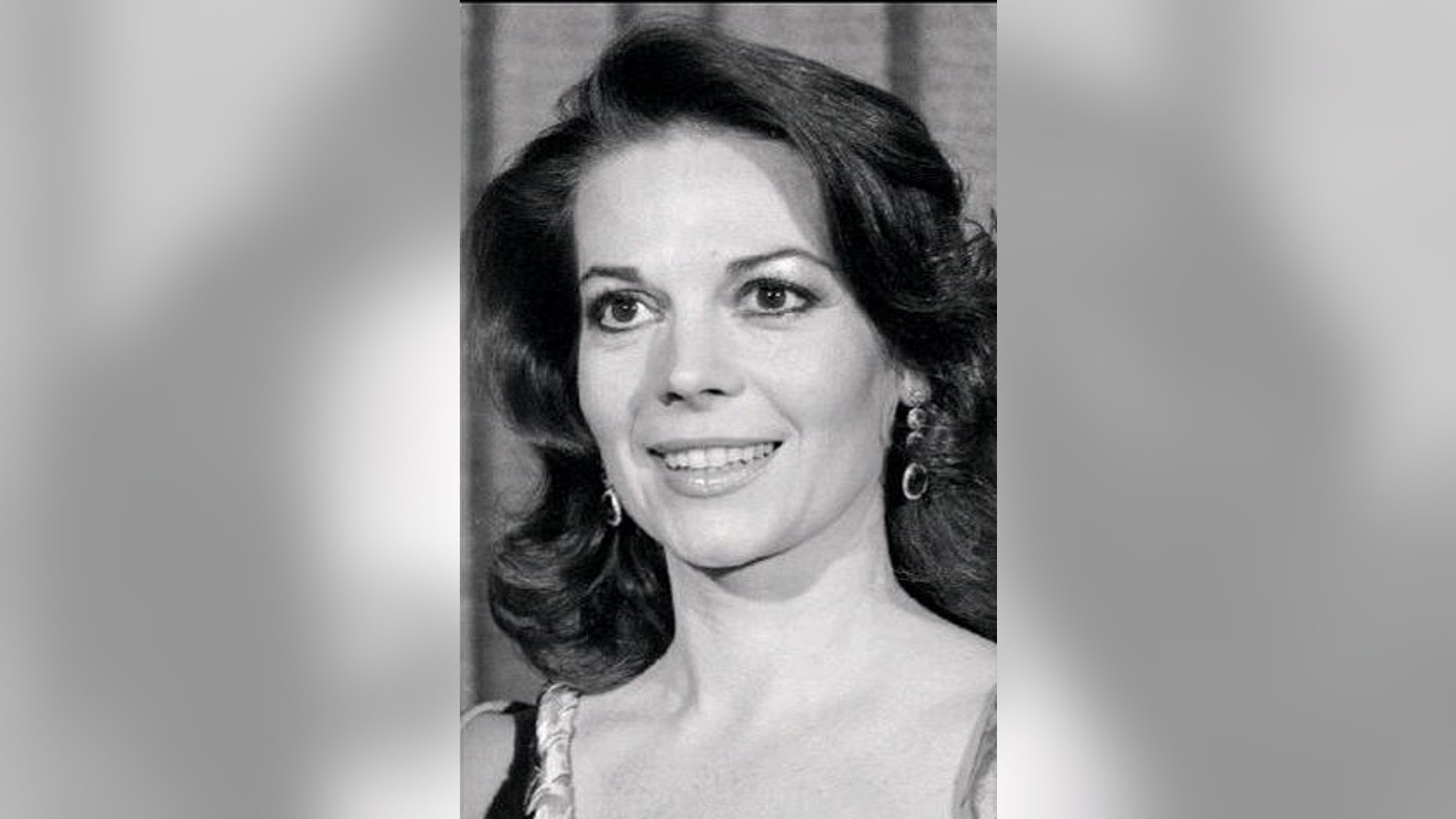 Lana Wood, Natalie Wood's sister, says she never believed Robert Wagner's version of the events that lead to Natalie's death.
Wood believes Wagner wasn't honest with cops when they interviewed him about Natalie's death, TMZ reports. Wood also says she's not buying the story that Natalie was trying to secure a dinghy and fell overboard because she was deathly afraid of water, to the point she wouldn't even go in her pool.
Wood says Sheriff's detectives have interviewed her about the case and they specifically wanted to know if the relationship between Natalie and Robert was "volatile."
And, Wood says, if someone was responsible for Natalie's death, they should be punished, despite the fact it's 30 years later.