MTV Video Music Awards: Demi Lovato Preps and Tops the Charts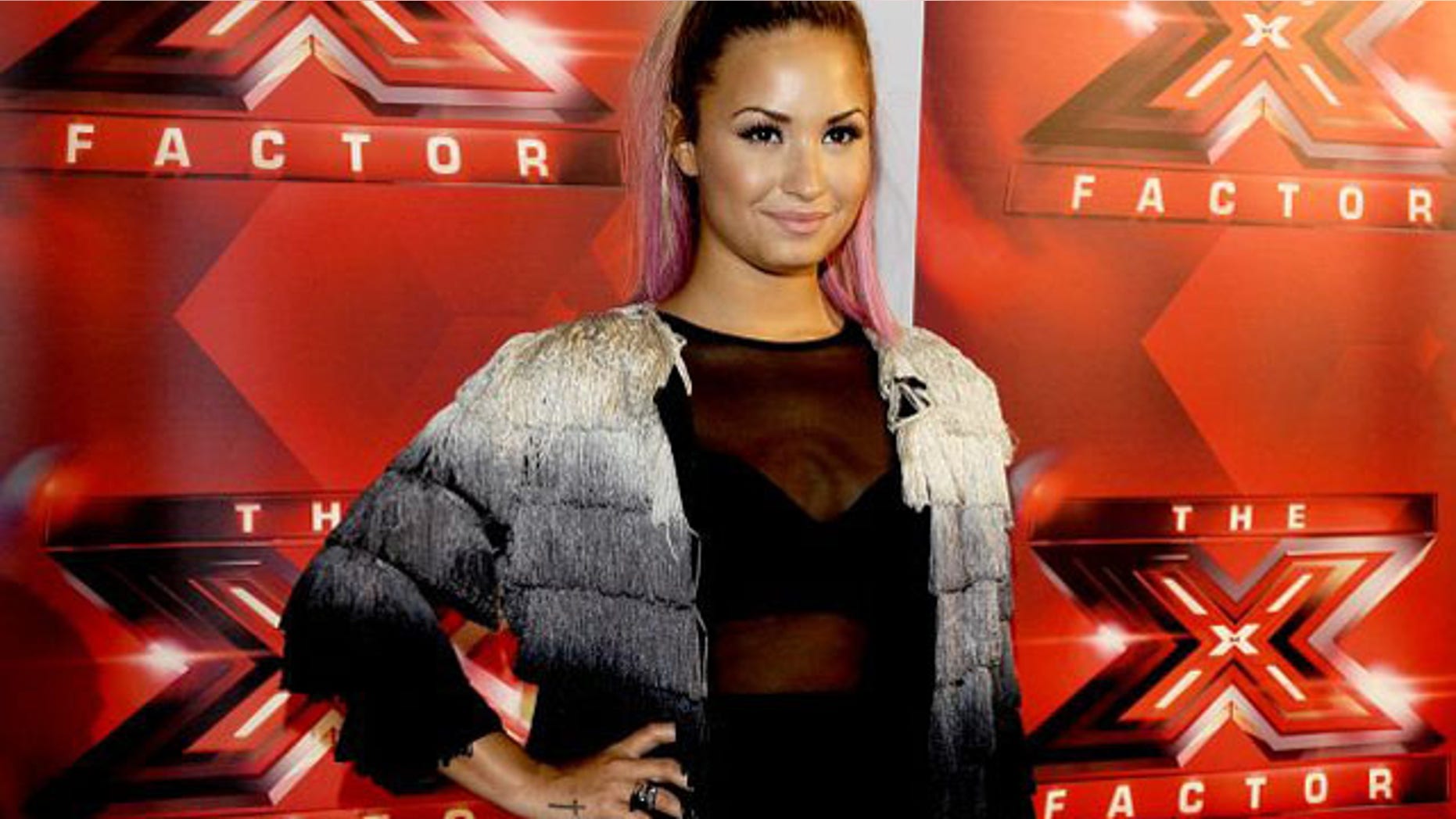 Demi Lovato is gearing up to present and perform at the annual MTV Video Music Awards as the top dog in the music charts.
The star strutted event is set to take place on Thursday, Sept. 6 in Los Angeles.
Fans will get to see the youngest judge on the second season of "The X Factor" croon  her No. 1 single, "Give Your Heart a Break," which reached the top spot on the charts on  Tuesday, her record label Hollywood Records announced.
For Lovato, 20, this is the first VMA nomination in the "Best Video With a Message" category.
"We congratulate Demi on this fantastic achievement," Ken Bunt, Disney Music Group Executive Vice President said in a statement. "She has had a remarkable year, and she's worked tirelessly with our entire staff to reach this milestone."
While Lovato could pull out a win, she has some tough competition as her video is going against the likes of Kelly Clarkson, Lil' Wayne, Gym Class Heroes, K'Naan, and Rise Against.
Lovato's VMA performance and nomination marks a new level of success in the career of this former Disney starlet as "The X Factor" sets to kick off Sept. 12, where Lovato will be counseling future talent alongside Simon Cowell, L.A. Reed, and Britney Spears.