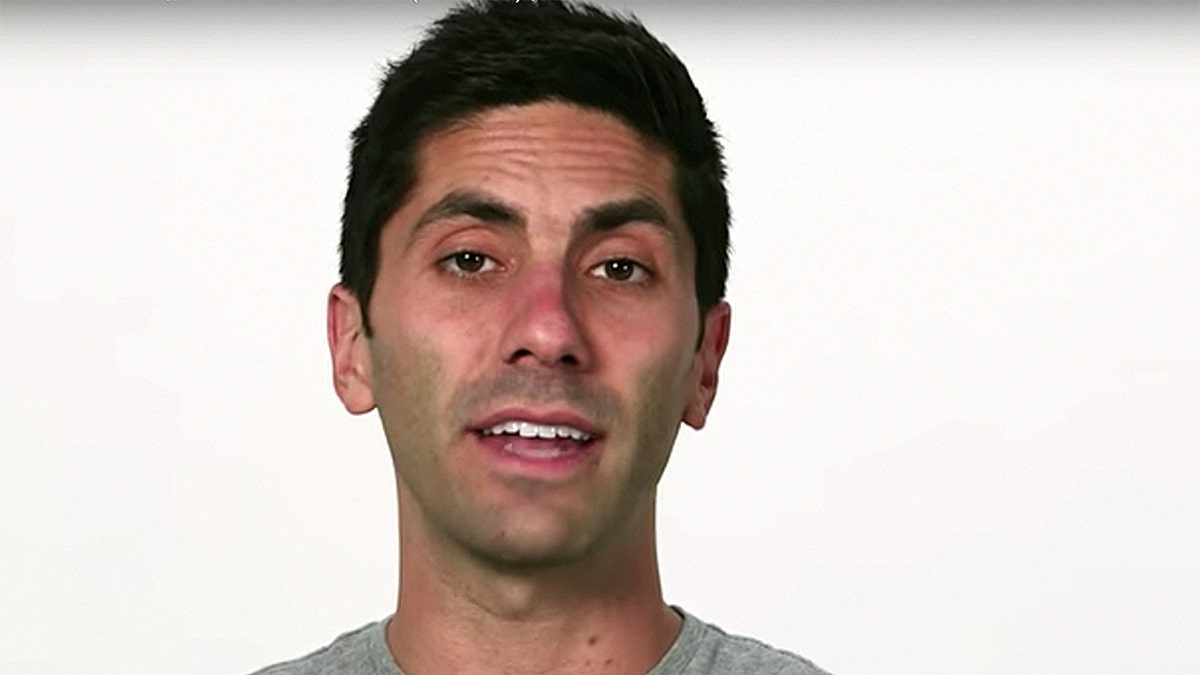 MTV has reportedly suspended production of "Catfish: The TV Show" in the wake of sexual misconduct allegations against the program's host and executive producer Nev Schulman, a report stated.
"We take these allegations very seriously," an MTV spokesperson told the Daily Beast. "We're working with Critical Content, our third party production company, to conduct a thorough investigation."
The show started airing in 2012 and was currently in its seventh season.
BELLA THORNE SLAMS ONLINE BULLIES ACCUSING HER OF BEING ON DRUGS IN PROFANITY-LADEN TWEETS
According to the Daily Beast, a former 2015 show participant, Ayissha Morgan, shared two YouTube videos detailing the allegations.
In the first one, posted on Saturday, Morgan, who is a lesbian, claimed that Schulman tried to get her to sleep with him and encouraged her to "reevaluate" her sexual preference, the report said. She reportedly refers to Schulman as "Jack" in the video.
In a second video shared two days later, Morgan claimed she was taken advantage of by a woman who was a production assistant on the show after she had drank too much, according to the Beast. A day later, Schulman allegedly attempted to seduce her in his hotel room, the report said.
In a statement to Fox News, Schulman denied the accusations against him.
"The behavior described in this video did not happen and I'm fortunate that there are a number of former colleagues who were present during this time period who are willing to speak up with the truth," he said. "I have always been transparent about my life and would always take responsibility for my actions - but these claims are false."
Schulman, 33, started the show after a documentary chronicled his online relationship with a fake woman. The documentary, called "Catfish," followed Schulman's online relationship with a person named "Megan." After searching for Megan, he discovered she didn't exist and was an identity fabricated by a different woman.
KIM KARDASHIAN SLAMMED FOR PROMOTING 'APPETITE SUPPRESSANT' LOLLIPOPS
On the MTV series, Schulman along with his friend Max Joseph, help people investigate if the person they're connecting with online is the person they present themselves to be.
Schulman is married to Laura Perlongo and the couple has one child.
Fox News' Elizabeth Zwirz and Raymond Bogan contributed to this report.