MTV 'Road Rules' star Brian Lancaster reportedly dies at 43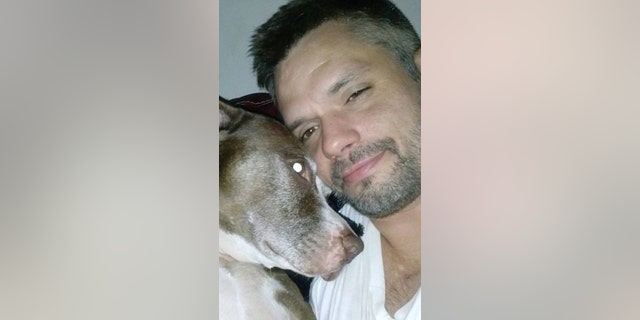 NEWYou can now listen to Fox News articles!
Former MTV "Road Rules" star Brian Lancaster has reportedly died at the age of 43. He previously appeared on Season 7 of the hit show back in 1999.
According to People, Lancaster's death is being investigated by police who are not releasing further details on the matter. His family confirmed to TMZ that he was found dead in his Pennsylvania home last Thursday and that they believe his death was the result of heart failure as he had a history of arrhythmia.
They made sure to note that they have no reason to believe that the death had anything to do with drugs or alcohol. As far as they know, no substances were found inside his home.
Lancaster appeared on "Road Rules: Latin America" when he was 23 years old. Although he did not win the $43,000 prize, he was a fierce competitor on the show, taking on 13 "missions" against five other contestants.
"A spiritual explorer, dreamy stargazer, inquisitive world traveler and barstool philosopher who enjoyed a good mind meld, Brian excelled at being a human being rather than a human doing," reads his obituary. "Constant in his soul and spirit, he would share possessions, thoughts and every part of his essence with anyone who came into his orbit."