MTV Movie Awards also a preview of summer blockbuster season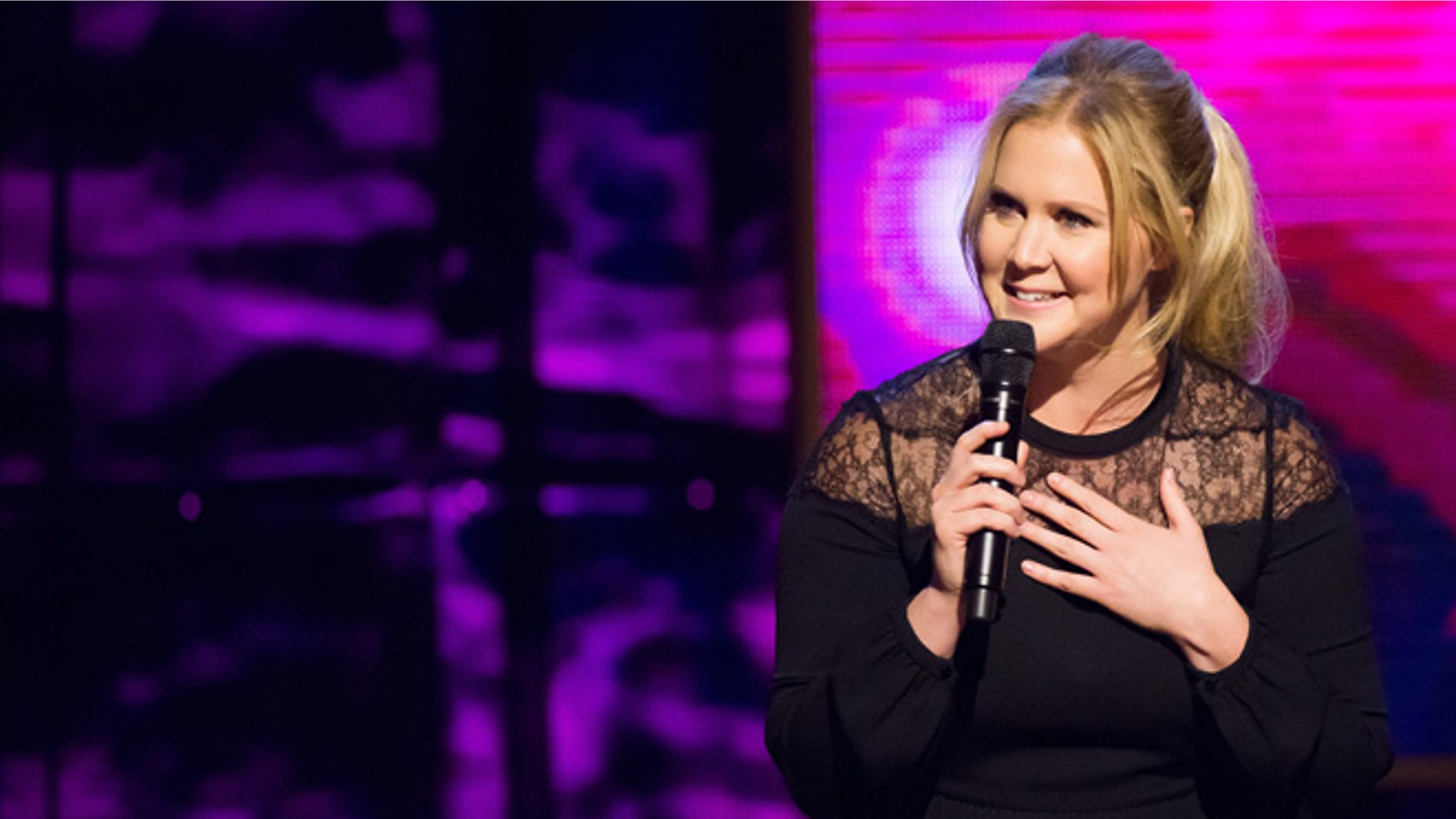 The irreverent MTV Movie Awards are back to dole out cheeky honors and serve as an unofficial preview for the upcoming blockbuster season.
Amy Schumer is hosting the Sunday night ceremony at the Nokia Theatre in Los Angeles.
Popular films, including "The Fault in Our Stars" and "Guardians of the Galaxy," will be competing for the fan-voted Golden Popcorn trophies. Vin Diesel, Sofia Vergara and Mark Wahlberg are among the presenters.
But the real focus will be on what's coming to the multiplex this summer, with previews planned for "Avengers: Age of Ultron," ''Paper Towns" and "Pitch Perfect 2."
Robert Downey Jr. is picking up a special award and will be joined onstage by his "Avengers" co-stars.