Mötley Crüe Singer Vince Neil Charged With Battery: Who Is the Angriest Metalhead?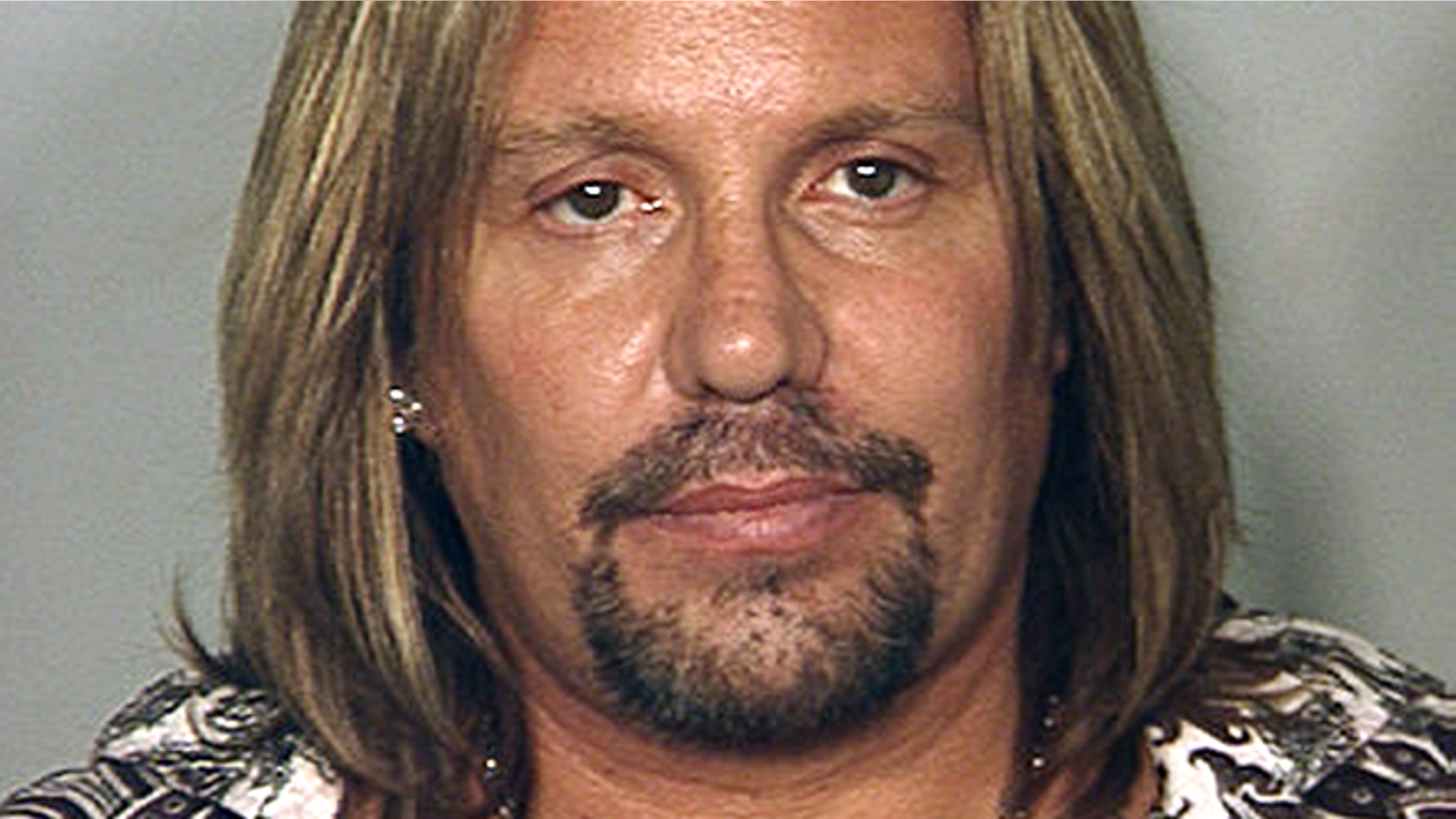 You don't want to make a heavy metal star angry.
Mötley Crüe singer Vince Neil was charged with battery domestic violence and disorderly conduct last Friday in an incident involving his ex-girlfriend, sources told E! News.
The 50-year-old rocker allegedly stormed into a show at the Las Vegas Hilton last month and confronted 44-year-old Alicia Jacobs and two of her friends, two weeks after the couple had broken up.
SODAHEAD SLIDESHOW: See the angriest metalheads.
Apparently upset that she was seeing the show with a guy, Neil allegedly hurled obscenities at Jacobs' male friend as well as at the other member of the party. He then "poked three people with his right index finger ... each time stating the words, 'f--k you." Jacobs' right shoulder blade was bruised in the incident, police say.
Neil's attorney, David Chesnoff, told E! News that Neil is "looking forward to going to court and defending himself vigorously and that he is not guilty of the charges."
But Neil isn't the only hard rocker to face trouble with the law. From Axl Rose to Ozzy Osbourne to Bret Michaels, click through our slideshow and let us know: Who is the angriest metalhead?