Model Jessica White says she'll always love Sean Penn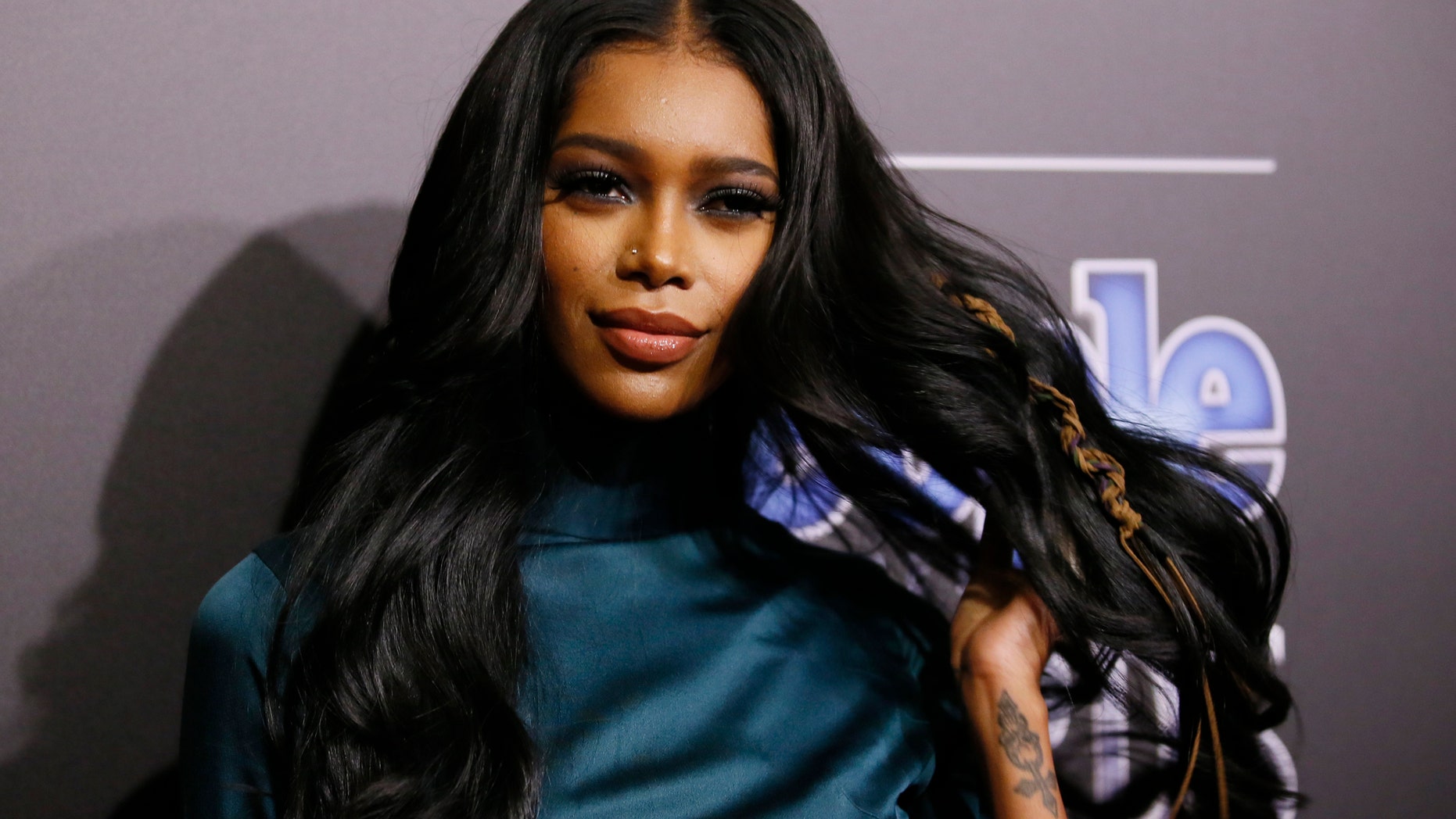 Model Jessica White has had some famous lovers, including Trey Songz, John Legend, Terrell Owens and Ryan Phillippe, just to name a few. But there is one man who, for her, stands out from all the rest — Sean Penn.
"I went on the reality show 'Famously Single' because I had commitment issues," White told The Post at VH1's "Hip Hop Honors: All Hail the Queens" event on Monday. "I have a very short attention span when it comes to men."
However, her attention span wasn't so short when she dated Penn in 2009.
"I was young when Sean and I dated, so I do not think that I was really ready. I love Sean, I will always love Sean, he was one of my great loves. He taught me a lot about music," said White.
"He introduced me to Cat Stevens. We rocked to 'Hardheaded Woman' nonstop. He said that that song reminded him of me. He played it for me all the time, so now when I hear it play I think of him, . . . but I do a reversal."
This article originally appeared in the New York Post's Page Six.