MMA fighter Chael Sonnen's newborn daughter dies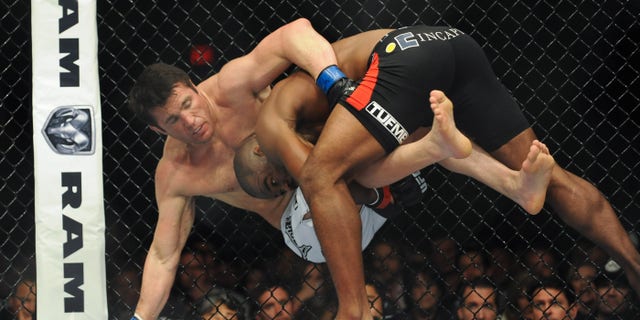 MMA fighter Chael Sonnen's newborn daughter has died.
A rep for Sonnen confirmed Blauna Dian Sonnen died Wednesday after her mother was reportedly infected with listeria. She was born 10 weeks premature on Saturday.
"I am very sad to confirm the passing of Chael Sonnen's baby daughter, Blauna Dian Sonnen," Sonnen's MMA rep told FOX411. "An investigation is underway as to how Brittany and Blauna were infected with Listeria. We are informed that two food product recalls occurred earlier this year in the Northwest region due to Listeria.
He added, "The family hopes to prevent any other families from contracting the disease. Representatives for the Sonnen family have already communicated with local, state and federal agencies."
Sonnen's wife remains "very ill." The Sonnen family is asking for "privacy during this very difficult time."
Sonnen and his wife have a son Thero, born in 2015.