Miss Texas wins first night of Miss America preliminaries, sends love to Hurricane Harvey victims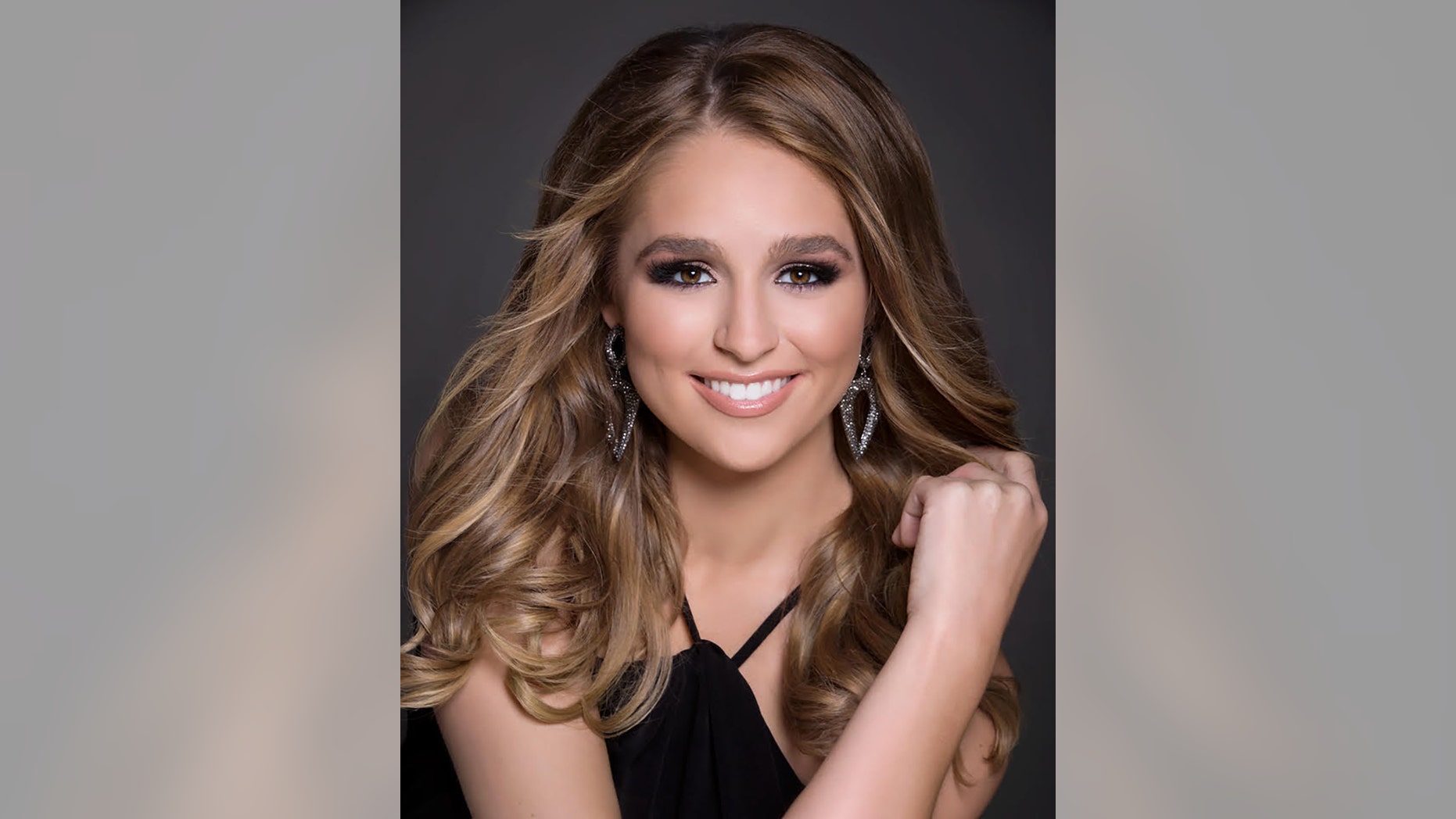 Miss Texas Margana Wood won the first night of preliminary competition in her goal to become the next Miss America Wednesday night. But before her big win, the 22-year-old made sure to send love to flood victims in her hometown of Houston.
Wood, who triumphed in the swimsuit competition, told Fox News Thursday her home was spared by the dangerous floodwater, but has many friends whose homes were destroyed.
Hurricane Harvey ravaged Texas' eastern coast for days with severe rain and high winds. The death toll now stands at 70 in the aftermath of its devastating roar through the state.
"Thankfully, my home in Houston was safe," said Wood. "We were in an extremely lucky pocket that wasn't flooded. And I say lucky because six blocks around us, everything was flooded. So I had a lot of family and friends that were impacted by the flood."
Wood, who was in Atlantic City at the time gearing up for the pageant, said her parents stayed behind to lend a helping hand before they joined her for the competition.
"My parents were helping out whenever they could before they went to Atlantic City… whether it was buying more backpacks for the students, or just helping remove furniture that had been flooded," said Wood.
She added her loved ones are currently "taking it day by day."
"That's the best thing we can do," she insisted. "It's a constant battle, but I'm glad that my friends are safe, but I can't imagine how hard it must be trying to deal with the aftermath of the storm."
While Wood didn't hesitate to publicly send love to Texas, she squashed rumors that her win was a result of a sympathy vote from the judges.
"It was very important for me to let everyone know that my heart is still in Houston," she explained. "I also didn't want everyone to think that Miss Texas should win Miss America because of the storm. I want to become Miss America because the judges believe in me and believe I can do the job. Not because of a sympathy vote or anything.
"I've heard some people say that to me and I just want to set the record straight. The judges are there for a very specific reason. But it was extremely important for me to let everyone know that I am thinking of them while I'm here in Atlantic City and that I am here with a heavy heart, but I'm also just as excited for the experience."
Miss America 2018 will be televised Sunday night on ABC. The winner will take the place of Miss Arkansas Savvy Shields who won the crown last year.