Miranda Kerr says she and fiance are waiting for marriage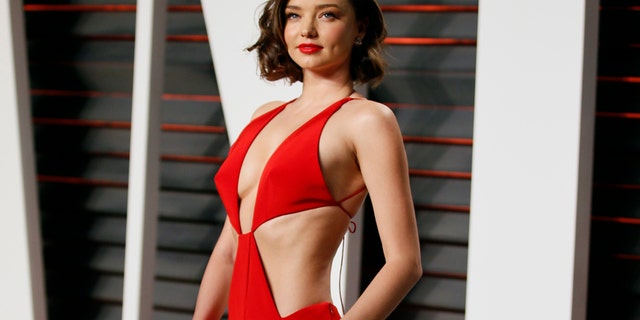 Miranda Kerr has opened up on life with her "very traditional" partner, saying she would not have another child until the pair get married.
During an interview to promote her latest collaboration with Mother, the former Victoria's Secret angel opened up about her relationship with Snapchat billionaire Evan Spiegel.
The 33-year-old said she would not have another child until they got married and appeared to suggest abstinence was their best form of contraception.
"Not yet. Not until after we get married. My partner is very traditional," she told The UK Times.
"We can't ... I mean we're just ... waiting," she said.
The comments mark a sharp change from her previous interviews such as with British GQ in which she spoke about using sex as exercise and joining the mile-high club.
"Let's put it this way, I've had an orgasm in the air before. Alone. And together," she said back in 2014.