'Millionaire Matchmaker' arrests: Should shows vet their contestants?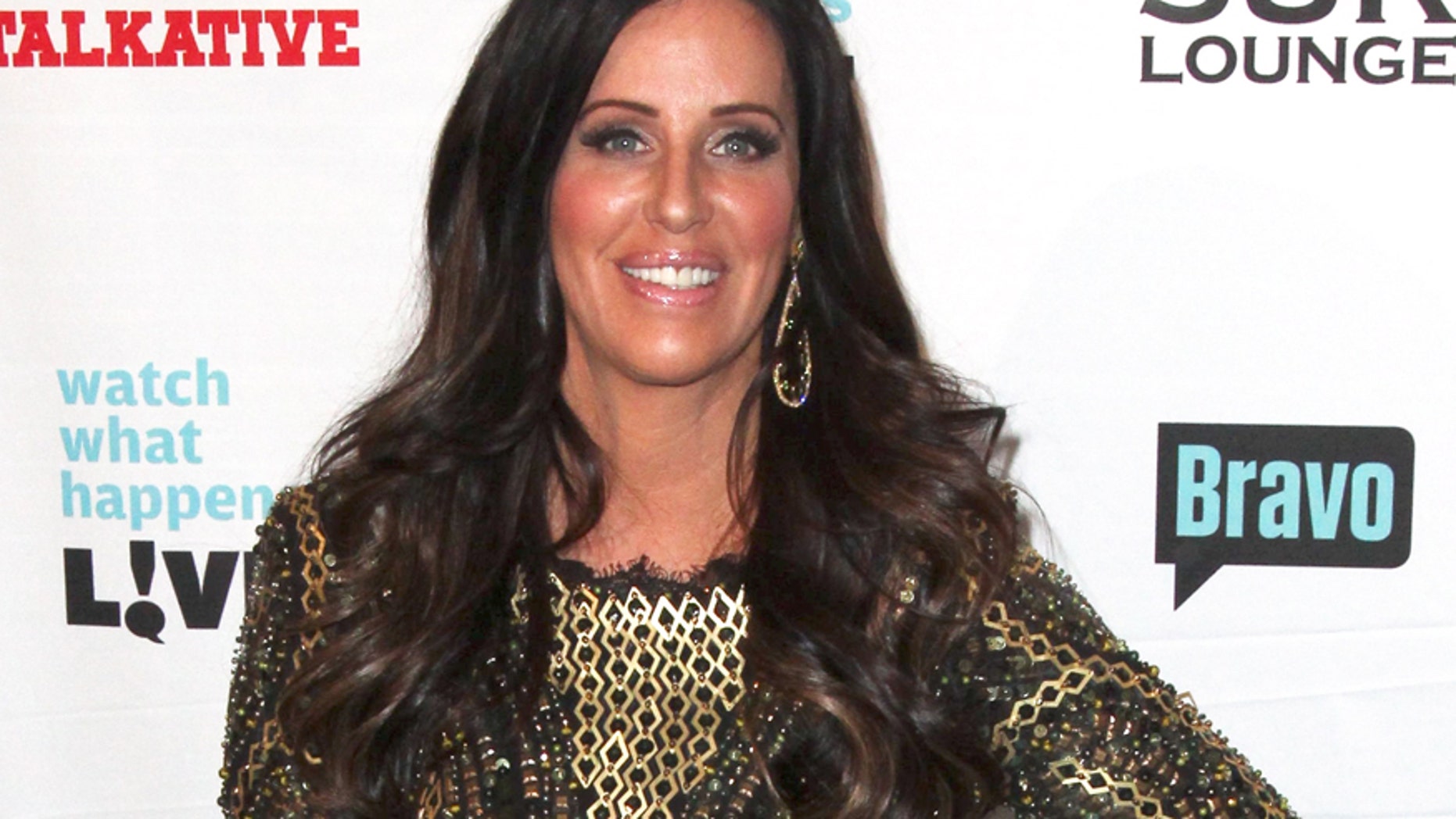 John Bonavia was arrested on September 12th for allegedly brutalizing a woman so badly, he was initially charged with attempted murder.
Michael Bernback was charged earlier this month with allegedly raping three women, and is due back in court September 28.
What do these two men have in common? Both were contestants on the Bravo show "Millionaire Matchmaker," where they were recruited by host Patti Stanger to wine and dine female contestants looking for the perfect, rich man.
In Bernback's 2011 episode, he was said to be worth $8 million and only wanted to date women in their 20s while he was 58 at the time. Stanger told him that was a no-go and set him up with an older woman to his chagrin.
During Bonavia's 2013 episode he was featured as a Los Angeles self-proclaimed "womanizer" with a net worth of $1 million dollars. There, he met, but did not go on a date, with contestant Carlee Fugate. Later, however, they connected online and began dating. According to court documents, Bonavia then allegedly violently assaulted her.
So did the show have any clue what kind of guys they were matching women up with?
Former "Matchmaker" co-star Destin Pfaff said it is standard practice for matchmakers to forgo background checks, as he said performing one would make a matchmaker more liable should a client commit a crime. Pfaff says matchmakers are very careful in how they word their client contracts to absolve themselves of responsibility.
"Part of a matchmaker's job is to read people. Every single human has a dark side in them, and it's impossible to know what will bring out that dark side," Pfaff, who now contributes at the matchmaking site DestinandRachel.com , told FOX411. "A psycho is a psycho."
Gabi Conti, a 2013 contestant on "Millionaire," said she and other women being considered for the show were given a bible sized non-disclosure agreements the day of filming, and she quickly signed off on everything "just to get through it." She did note that they asked if she had ever been convicted of a crime.
"It was a cattle call. I was found at a club in LA, other contestants were found through casting services," Conti said. "They didn't do a background check to my knowledge. We were there six hours, and they didn't even give us lunch."
A source close to the show said there were no psychiatric evaluations either, and get this – the "millionaires" don't even have to be millionaires!
"You could say you're worth $75 million, they don't care. They don't check," the source said. "They just want you to be a dating mess and make good TV."
"It may be the producers 'responsibility' to vet talent or contestants or actors on a show, but it is not their liability. TV moves fast, and if you have 24 hours to cast something, you're going to take what works best on camera before anything else," Pfaff said. "You have to manage and manipulate the chaos. The network and producers are responsible for the contracts, and any smart producer will have a contract saying they are not responsible."
New York- based attorney Joshua Brelin agrees.
"Any reality show will have you sign a release and that waives the show's responsibility, however, if the show knew he had a criminal record, then they could be liable," Brelin said. "If the production company does a background check and they miss it, but likely it would be hard to hold the production company responsible for someone's criminal activity."
Brelin said personal safety us ultimately one's own responsibility.
"The default rule is 'dater beware,' whether it's a television show, a matchmaking service or even friends introducing each other," he said. "People have to be responsible for themselves."
"Millionaire Matchmaker" went off the air on Bravo in March and Stanger has recently inked a deal with WE tv as an executive producer on a new series.
We tv's President Marc Juris said in a press release earlier this month: "Patti has built her brand and reputation on bringing people together and that's exactly in line with the brand we've cultivated at WE tv."
FOX411 reached out to Patti Stanger, Bravo, and WE tv and did not receive comment.
Four4Four: When did music videos get so much nudity in them?