Meghan Markle's half-sister accuses her of fake relationship with mother, 'ghosting' longtime friend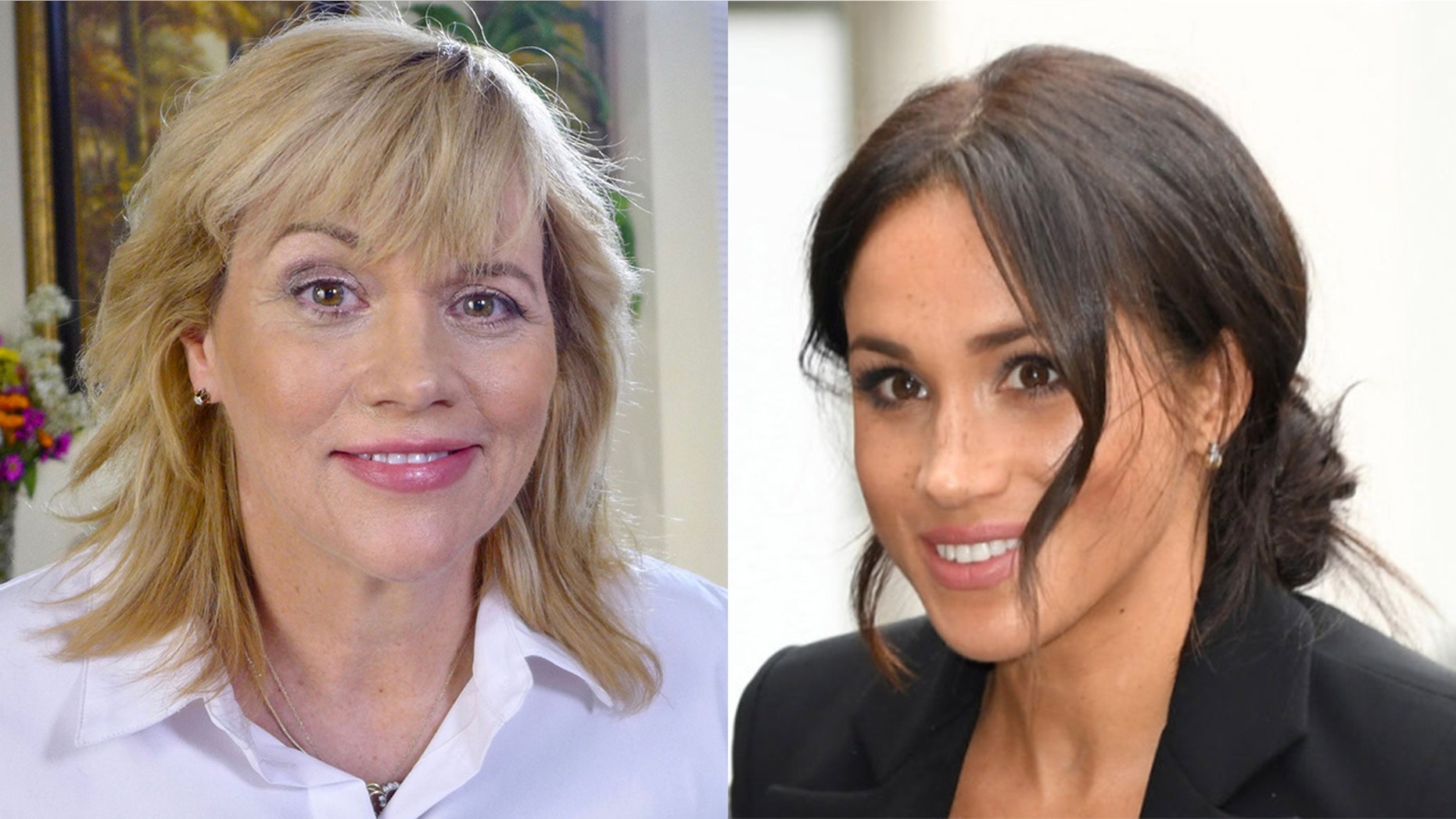 Just days after attempting to make amends with the Duchess of Sussex, Samantha Markle has indulged in yet another rant about her half-sister, Meghan.
On Wednesday, Samantha returned to Twitter to tell her followers to "get their facts straight" when it comes to her relationship with her royal sibling. The 53-year-old accused Meghan of "ghosting" her best friend of 30 years and having a fake relationship with her mother — she claims that their father, Thomas Markle, is the one who raised the Duchess because her Doria Ragland "was not around very much."
Samantha began her rant by claiming that her relationship with Meghan was strained before she started talking to the press.
"We spoke out because she ghosted the whole family, both sides of the family," the estranged sister wrote. "Get your facts straight."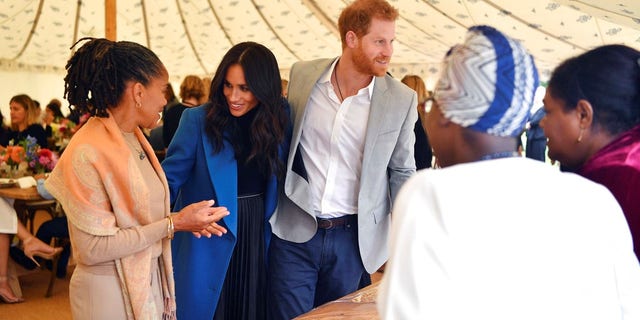 In another group of tweets, Samantha attacked Meghan's relationship with her mother and said they had only recently become close.
"Dad pretty much raised her most of her life on his own and Doria was not around very much," she said, claiming that Thomas was the one who actually raised Prince Harry's wife.
She continued, "Doria might be her best friend now because she ghosted her friend of 30 years. Nikki [Ninaki] Priddy."
Priddy had been a bridesmaid in Meghan's first wedding to Trevor Engelson but, according to Samantha, the two are no longer in contact.
Meghan's half-sister then concluded by saying, "You have no idea what is going on behind the scenes. She ignored my father through a heart attack there is no excuse for it. You would be mentally ill to think that is OK. Maybe you were the one who needs the counseling."
It appeared that Samantha had changed her tone about her royal sister when she told British TV host Jeremy Vine earlier this week she wished things between her and Meghan "could be different."
"There is so much water under the bridge and so much has spun out of control that was never intended to," Samantha said in London while on Vine's namesake talk show. "I think everybody was hurt by not being included or invited to the wedding, but I felt as though it could have all been nipped in the bud had everyone been included and we all just agreed to move forward with positive resolve, and the hurt feelings wouldn't have snowballed."
She continued on to tell the Duchess of Sussex that she was sorry for her actions.
"But, believe it or not, it doesn't mean that we love you any less," she said. "I just think that families can be this way when there's confusion and when people are hurt. So, moving forward, I apologize and I wish things could be different."