Meghan Markle's future sister-in-law Kate Middleton 'absolutely thrilled' over actress' engagement to Prince Harry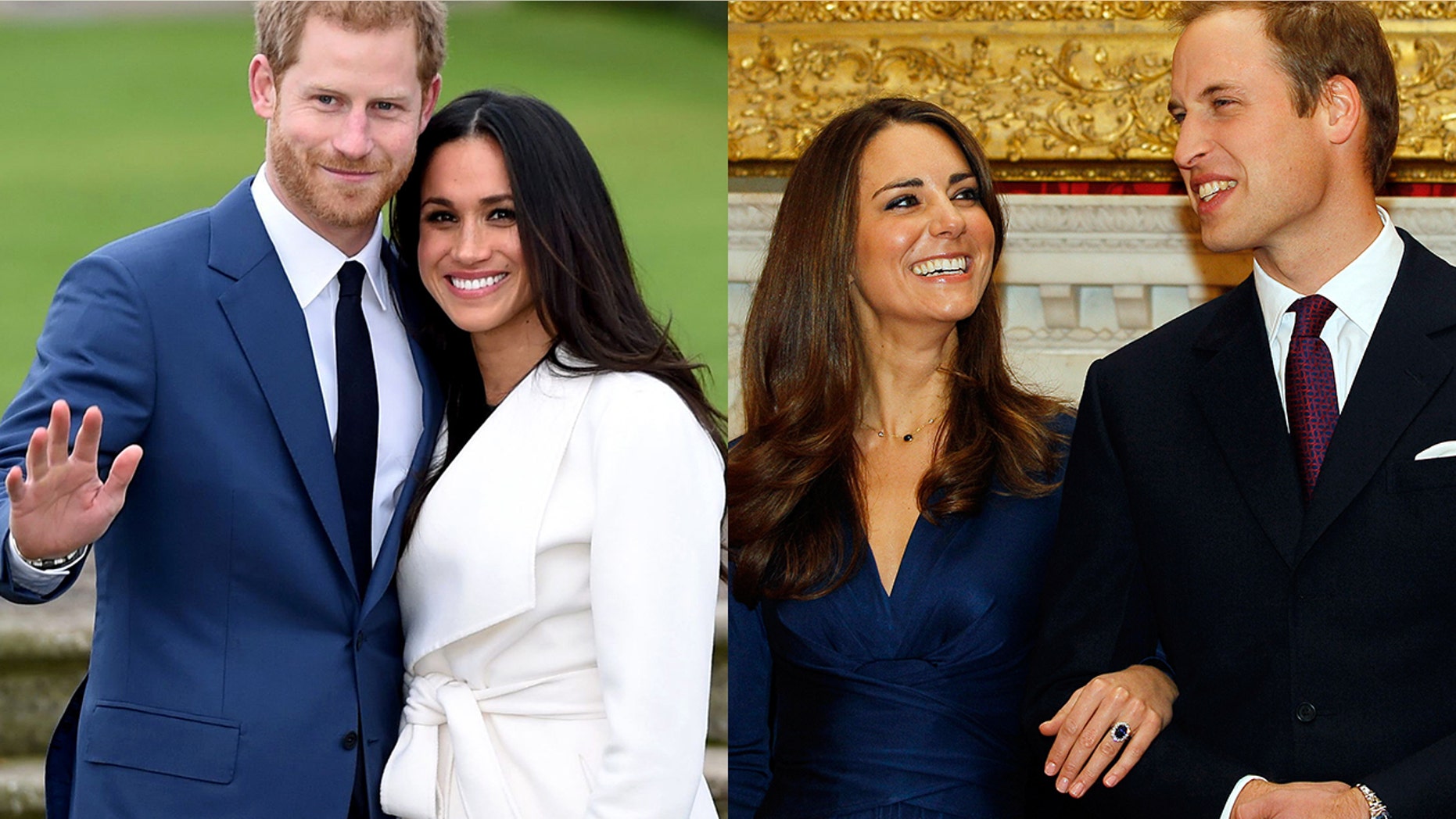 Kate Middleton is "thrilled" over the engagement of her brother-in-law Prince Harry to American actress Meghan Markle.
One day after Harry and the former "Suits" actress' engagement was announced, Middleton addressed the news to reporters.
"William and I are absolutely thrilled," she told reporters Tuesday at the Foundling Museum in London, according to People.
WHAT YOU NEED TO KNOW ABOUT MEGHAN MARKLE
She added, "It's such exciting news. It's a really happy time for any couple and we wish them all the best and hope they enjoy this happy moment."
Markle and Harry are expected to wed in the spring of 2018. They became engaged in London earlier this month after being set up in the summer of 2016 by a mutual friend.
Middleton, who is marred to Harry's older brother William, is expecting their third child in April 2018.