Mattel releases 'X-Files' Barbie dolls to mark show's 25th anniversary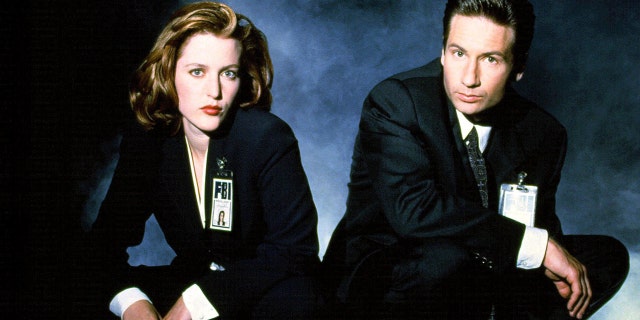 NEWYou can now listen to Fox News articles!
Fictional FBI agents Fox Mulder and Dana Scully can now investigate the paranormal and unexplained phenomena from inside your home.
The official Instagram account for "The X-Files" announced Wednesday that the show's protagonists are now available as Barbie dolls.
"The X-Files is celebrating 25 years!" the official "X-Files" account wrote. "To commemorate the occasion @mattel has just launched a new official Mulder & Scully @barbie!"
"The X-Files" aired for the first time on Fox on Sept. 10, 1993, with Gillian Anderson playing Scully, a skeptic, and David Duchovny as Mulder, a believer.
METALLICA RELEASES DETAILS OF 'HARDCORE' WATCH LINE WITH NIXON
Each $39.99 doll comes with a mini FBI badge and wallet, which display the faces of the real-life actors who played the characters.
The Scully doll also features the Catholic character wearing a crucifix and earrings.
This isn't the first time Mattel has released dolls related to the show.
io9 reports that a Ken and Barbie — dressed as Scully and Mulder — gift set came out in 1998.