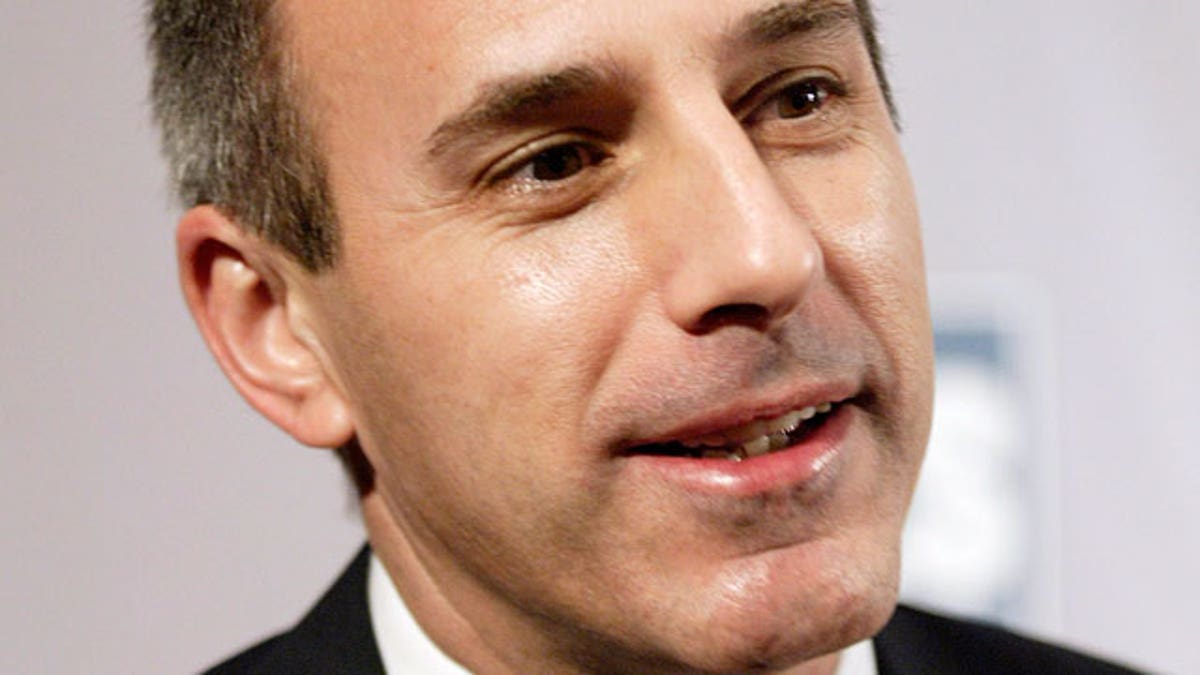 Matt Lauer has softened his position about leaving "Today" in December at the end of his contract, if NBC agrees to pay him a record amount of money.

Sources connected to NBC tell TMZ Lauer was done with "Today" and wanted out , but the word at the network is he will now re-sign if NBC pays way more than the $17 million he's currently making.

Sources tell TMZ Negotiations are now ongoing, but if NBC agrees Lauer could score as much as $30 million a year.

As for the reason behind his change of heart, there are two schools of thought according to network sources. Some say Lauer changed his mind when network execs made it clear they were interested in tapping Ryan Seacrest as Matt's replacement.
Other sources claim Lauer has wanted to re-sign all along and was using the claims he would leave to score a bigger payday.
"Today" makes roughly $450 million a year for the network, more than any other show on NBC.