Martha Stewart doesn't watch 'Orange Is the New Black'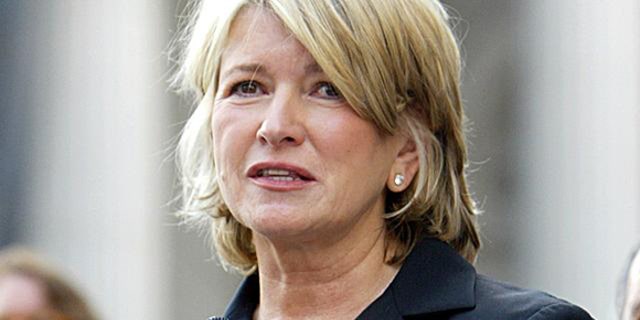 It's safe to say that Martha Stewart is not a fan of "Orange Is the New Black."
"I do not watch," the ex-con said in a new interview with Chelsea Handler.
Stewart was infamously convicted of insider trading in 2004 and served five months at Connecticut's Danbury Federal Correctional Institution — the same prison the Netflix show's Litchfield facility is based on.
The domestic goddess won't tune in because it's "too close to home," as Handler quipped.
"It's not as good as the real thing," Stewart said on Handler's Netflix talk show. "When you live through something like 'Orange Is the New Black,' the real characters are better."
Noting that there was only one television in a room with hard chairs, she said of the prison culture, "In prison it was BET at all times of the night. I had to get up really early to watch the news … So if I wanted to watch the stock market and stuff like that I had to get up really early and watch it by myself."
This article originally appeared in the New York Post's Page Six.