Mark Wahlberg's character in 'Mile 22' inspired by Steve Bannon, according to director
In "Mile 22," actor Mark Wahlberg portrays an American CIA agent and action hero whom the director says gained inspiration from a very unlikely source — Steve Bannon.
Director Peter Berg stopped by "Fox & Friends" on Tuesday to discuss the film. That's when he dropped a bombshell about Wahlberg's character, James Silva, and the aspects of his personality that he took from the former chief strategist to President Trump.
"I'm not going to say this character is Steve Bannon, because he's not. I'm not going to say we're unilaterally supporting Steve Bannon because I think it's impossible, because Steve is a very complex human being," Berg said. "I will say that when we saw Bannon's interview on '60 Minutes,' it was hard not to be mesmerized by the way that guy's mind works."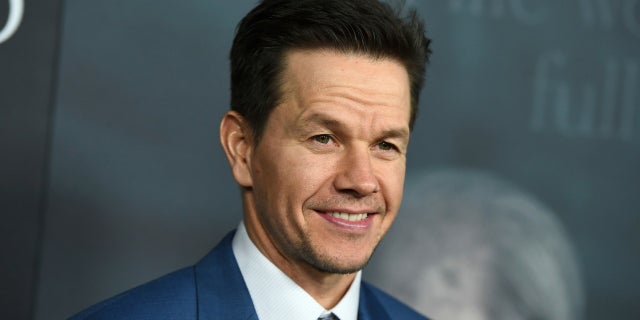 While Berg made it clear that Wahlberg's character is not supposed to be the real-life Bannon put on film, he noted that he and the actor took great inspiration from the "intensity" of Bannon and his views on patriotism.
In the movie, Berg explains that Silva is a part of the CIA's ground branch which he describes as the third option when military and diplomatic actions don't work. Because they're often doing jobs that the government must disavow if they're caught, Berg says he's inspired by their heroic actions and motivations.
"Operating with what I believe to be a higher form of patriotism, they're doing it for a deep love of the country and, if they get caught, if they get into trouble, they're very much on their own."
"Mile 22," which opens Friday, tells the story of this ground branch going on an urgent mission to bring a foreign intelligence asset to a plane across 22 unfriendly miles. Lauren Cohan, Ronda Rousey, John Malkovich and more star alongside Wahlberg in the action film.