Mark Wahlberg denies using steroids, says he's 'all natural'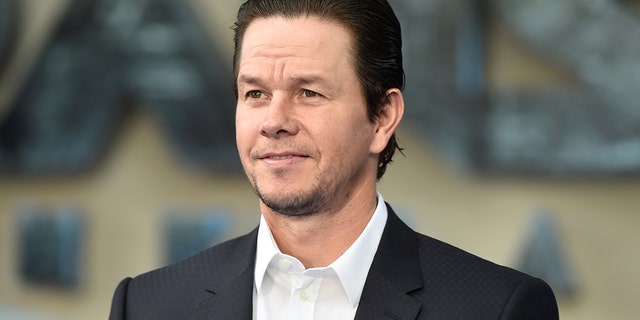 Mark Wahlberg shot down accusations he uses anabolic steroids to achieve his muscular movie star stature.
TMZ spoke to the A-lister in Los Angeles on Monday about claims that he, along with Josh Duhamel and WWE superstar Roman Reigns, used the performance enhancing drugs allegedly supplied to them by steroid dealer Richard Rodriguez, who now is in jail for selling the substance.
However, Wahlberg said his beefy body is the result of "hard work" and it's "all natural."
When asked by TMZ if the "Entourage" producer would sue, he shrugged it off saying he would not want to give Rodriguez more attention.
Duhamel and Reigns have also denied using steroids.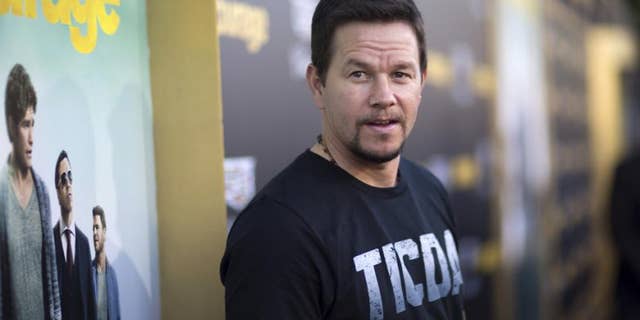 A rep for Wahlberg did not return Fox News' request for comment.