Mariska Hargitay opens up about work-life balance: 'There are days I go home and just cry'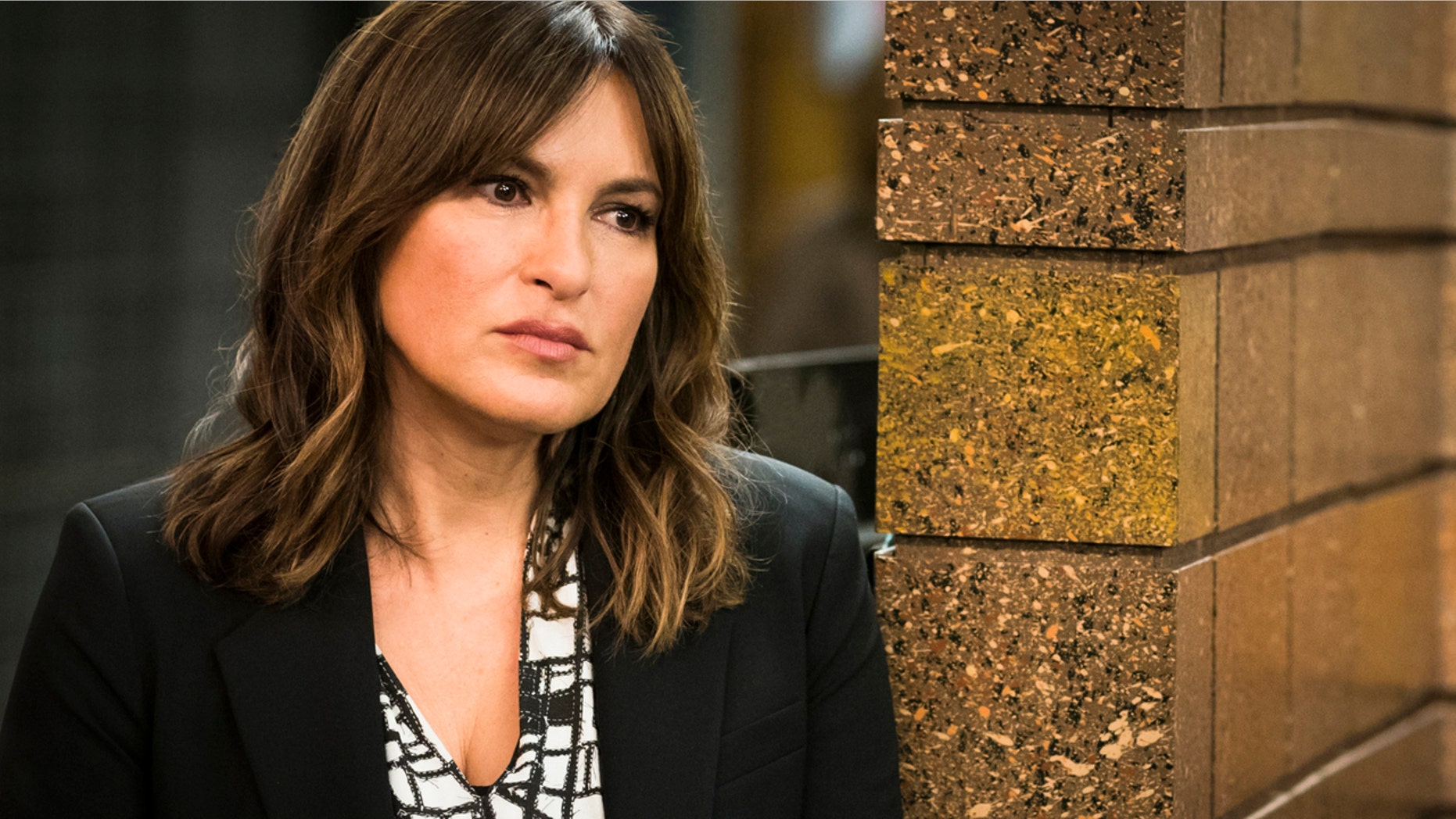 "Law and Order: Special Victim Unit" icon Mariska Hargitay has starred in more than 400 episodes of the popular NBC show for nearly 20 years. But the actress recently opened up about the difficulty of maintaining a healthy work-life balance.
"It's hard. I'm not going to say it's easy, it's hard. I'm learning to [balance]. I try to be super present with where I am," Hargitay, who plays Lieutenant Olivia Benson on the hit series told Us Weekly at the Beverly Hills Paley Center on Monday. "When I'm at work, I'm at work. When I'm with my kids, I'm with my kids."
But the Emmy-winning actress admitted that things are easier said than done.
"There are days I go home and just cry," she confessed. "There have been days when I didn't see my kids. Those are the days I'm, like, 'Maybe I'm done. But now, this is a gift of doing something for 20 years. We're such a well-oiled machine. I go in there and I'm like, Guys, I've got a kids thing. I'm out.' They're like, 'Got it, boom.'"
And though times can be tough for Hargitay, the 54-year-old TV star said she gets a lot of help and support from her husband, Peter Hermann.
"I have an incredible support system with my husband. He's an actor so he also understands," she said. "I try to keep it organic. The kids come to set all the time. I've worked out my schedule a bit that I have a little more flexibility. I have a great time behind me."
Hargitay, who rose to fame playing a sex victims detective on the NBC show, recently showed her support for real-life assault victims after Bill Cosby was convicted on sexual assault charges in April.
Letting the Cosby accusers know that she was on their side, the actress tweeted on April 26, "To the survivors of his abuse, and to all survivors — whether you receive justice swiftly or many years down the road, know that we see you, we hear you, and we believe you. You matter and what happened to you matters."
Though Hargitay has no personal connection to the Cosby trial, the long-time "Law & Order" actress is an active advocate for victims of sexual assault, like her famed NBC character.