Mariah Carey Splits With Longtime Producer After Horrible Sales Of 'Elusive Chanteuse'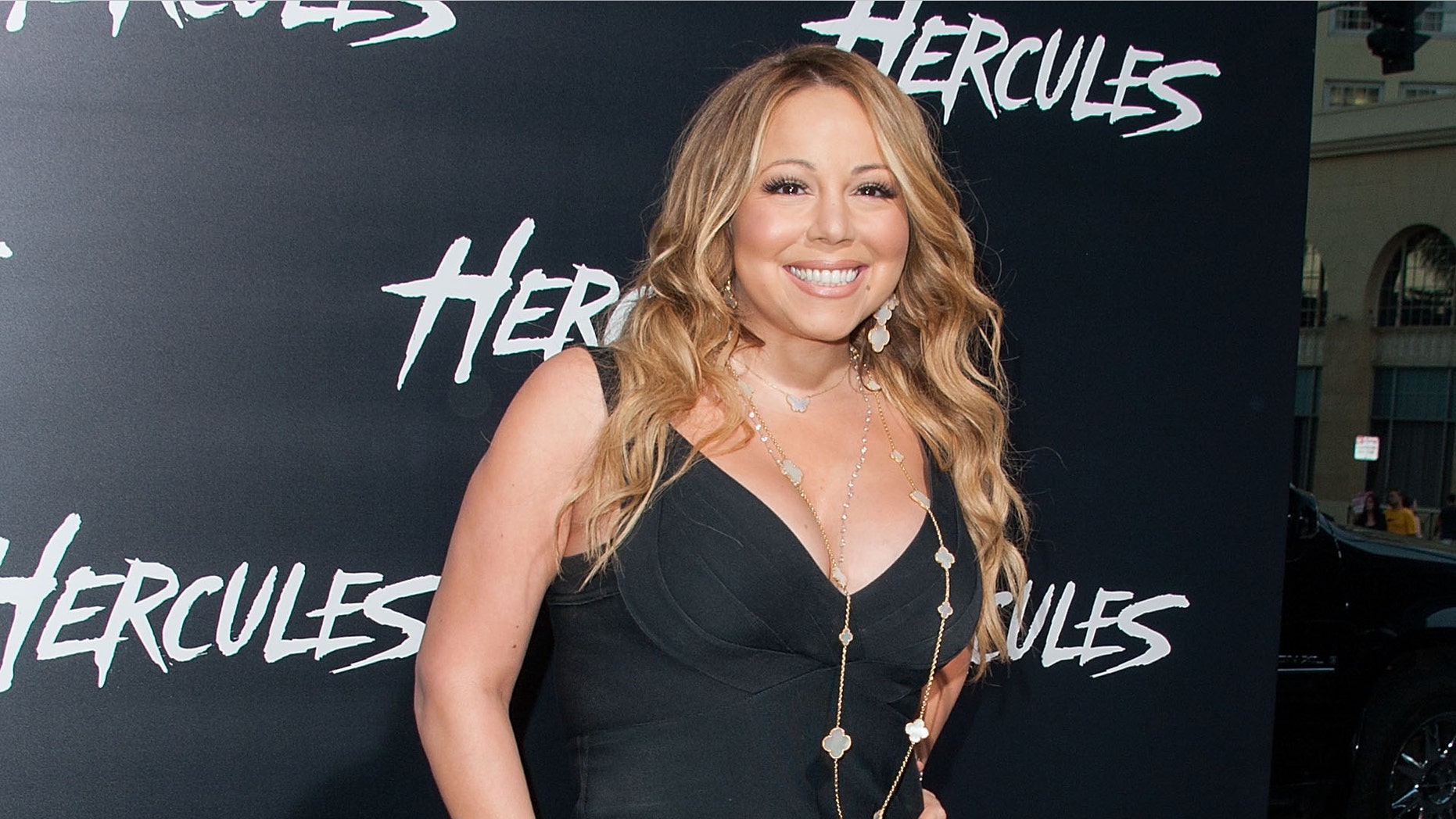 Singer Mariah Carey has parted ways with longtime producer Jermaine Dupri after a less than thrilling album launch and horrible record sales.
According to the New York Post's Page Six, the 44-year-old singer has replaced Dupri with music industry veteran Kevin Liles.
Carey and Dupri announced they were parting ways after nearly 20 years.
The duo first began working together in 1995, releasing hits like "We Belong Together" and "It's Like That."
Her latest album, "Me. I Am Mariah … The Elusive Chanteuse," was released this May after months of delays and promptly flopped, selling just over 100,000 copies to date.
"When you're working with one person for so long and you're not selling any records, it's time to make a change," an insider told Page Six.
Dupri told Billboard in a statement that he is a very hands-on person when it comes to his work, and when he is not allowed to that, then "it's time for me to move on."
"Mariah and I enjoy working together and will continue to make great music together in the future," he said.
The singer's new producer, Liles, is the former president of Carey's label Def Jam and a partner at 300 Entertainment with Lyor Cohen and Todd Moscowitz.
A rep for Carey said Liles is "consulting with Carey," but sources told Page Six that 300 Entertainment has been after the singer for nearly six months. The two recently launched Carey's beverage line, Butterfly.
Follow us on twitter.com/foxnewslatino
Like us at facebook.com/foxnewslatino