Maria Menounos done hosting 'Extra?'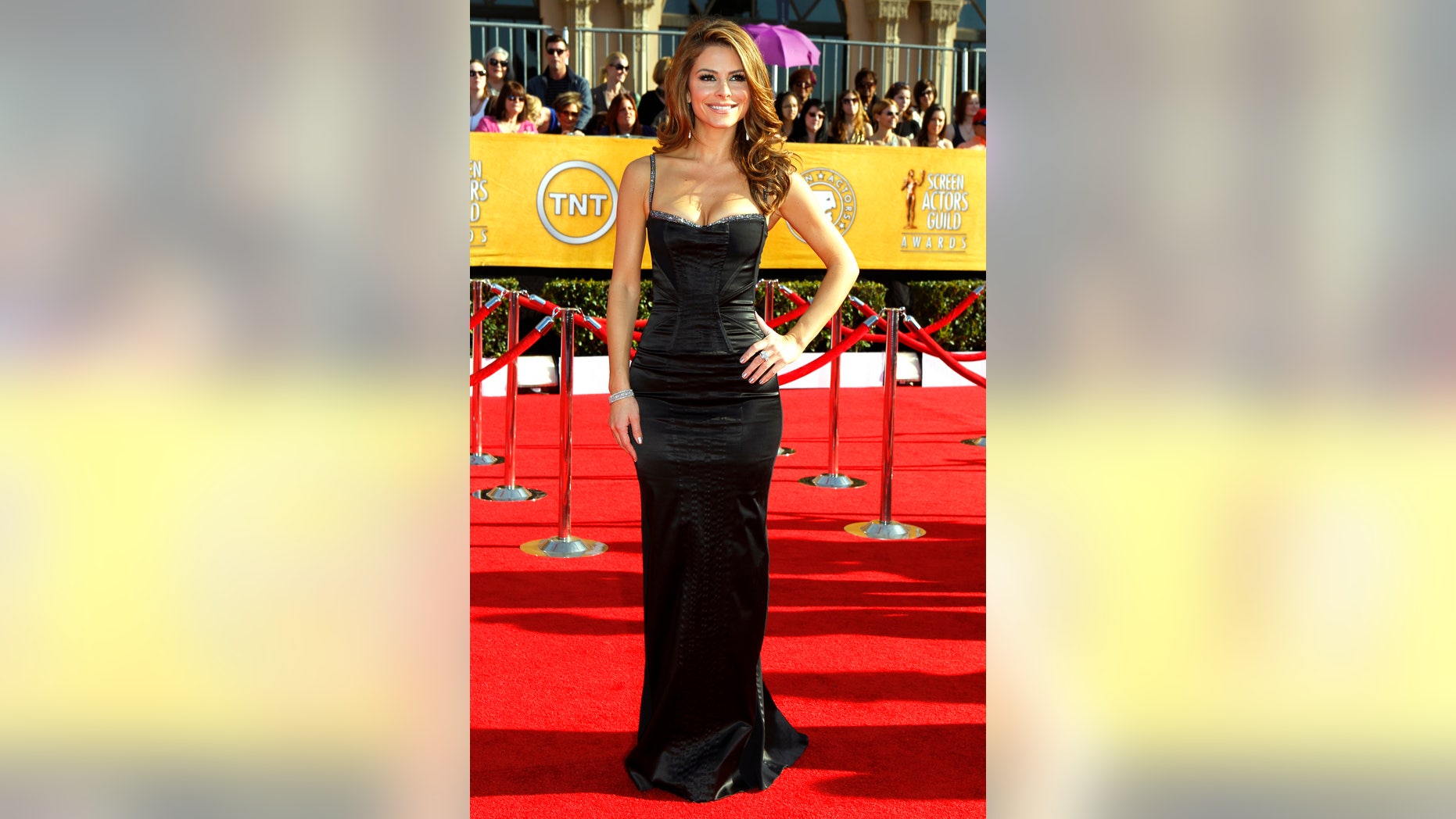 Has Maria Menounos become too extravagant for "Extra?"
According to the New York Post, the hottie host's contract isn't being renewed because she has been acting like a "big diva" on set and she is no longer getting along with her co-host Mario Lopez.
"Maria and Mario barely even speak to each other," a source told the Post.
One source suggested Menounos alone wasn't to blame, stating it was a classic case of clashing egos with the former "Saved by the Bell" heartthrob, Lopez.
"Maria's contract is up and she has decided to move on. She is deciding between a number of other opportunities."
Her latest project is a reality show with her family on Oxygen titled "Chasing Maria Menounos."
"Extra" wasn't able to confirm the rumors when reached for comment by the Post. A rep for the show said, "We don't comment on talent contracts or negotiations."