Margot Robbie in talks to play Sharon Tate in new Tarantino film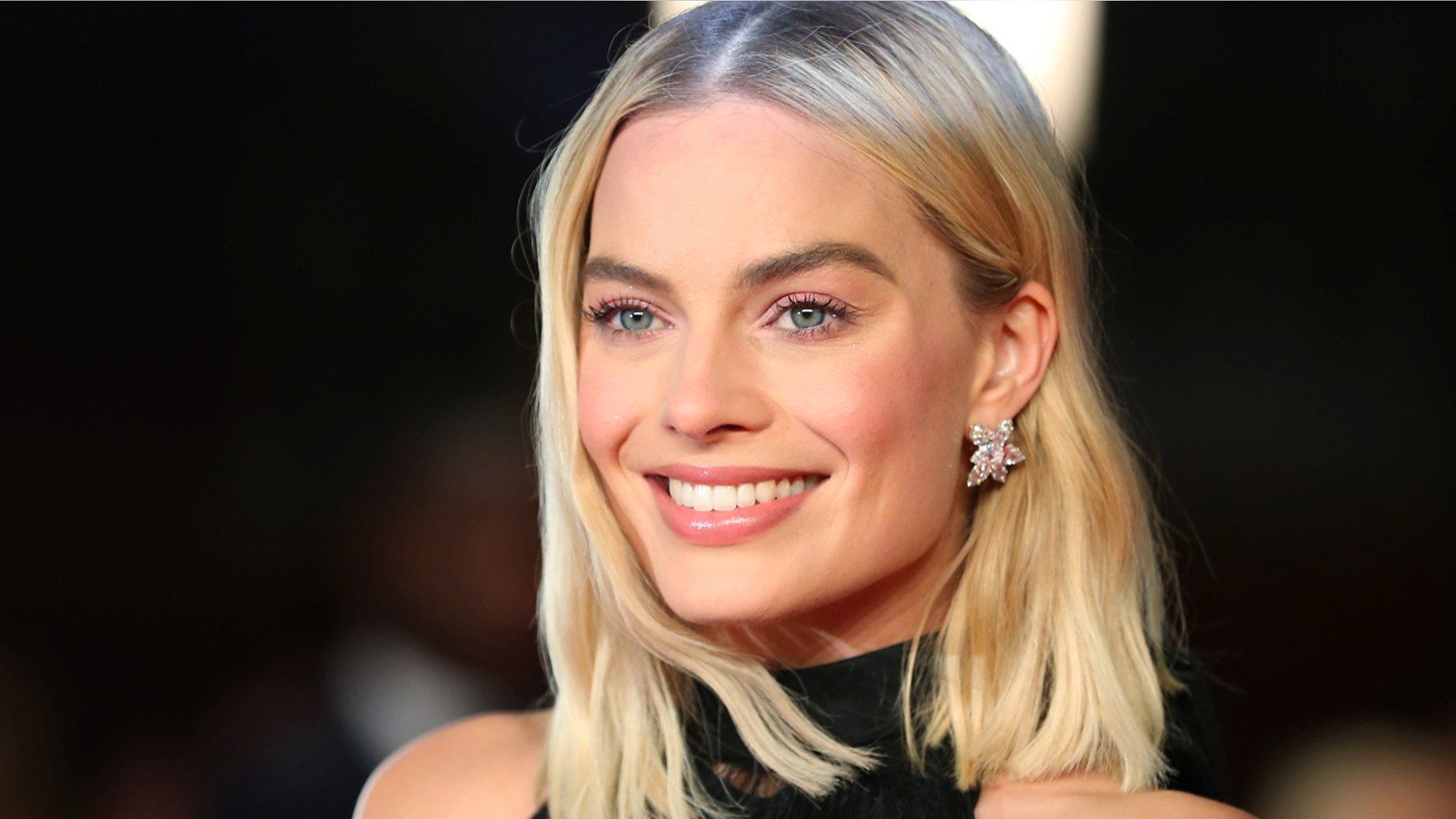 Deadline broke last July 11 that Quentin Tarantino had met with Margot Robbie and asked her to play Sharon Tate in his next film. She now has the offer and negotiations are underway to make it a reality. Robbie, who's coming off her Oscar-nominated turn in the title role of "I, Tonya," will join Brad Pitt and Leonardo DiCaprio in "Once Upon a Time in Hollywood."
As Tarantino continues to set a killer ensemble, Sony Pictures has dated the film for an Aug. 9, 2019, release worldwide. The film is a "Pulp Fiction"-esque tapestry set in Los Angeles in 1969, at the height of hippy Hollywood, around the time of the murder of Tate and several others in a killing spree ordered by Charles Manson.
The two other lead characters are Rick Dalton (DiCaprio), former star of a Western TV series, and his longtime stunt double, Cliff Booth (Pitt). Both are struggling to make it in a Hollywood they don't recognize anymore. In the film, Tate is Rick's very famous next-door neighbor.
Robbie is repped by CAA, Management 360, Aran Michael Management and Jackoway Tyerman.
This story originally appeared in the New York Post.