Marc Anthony to Honor Lionel Richie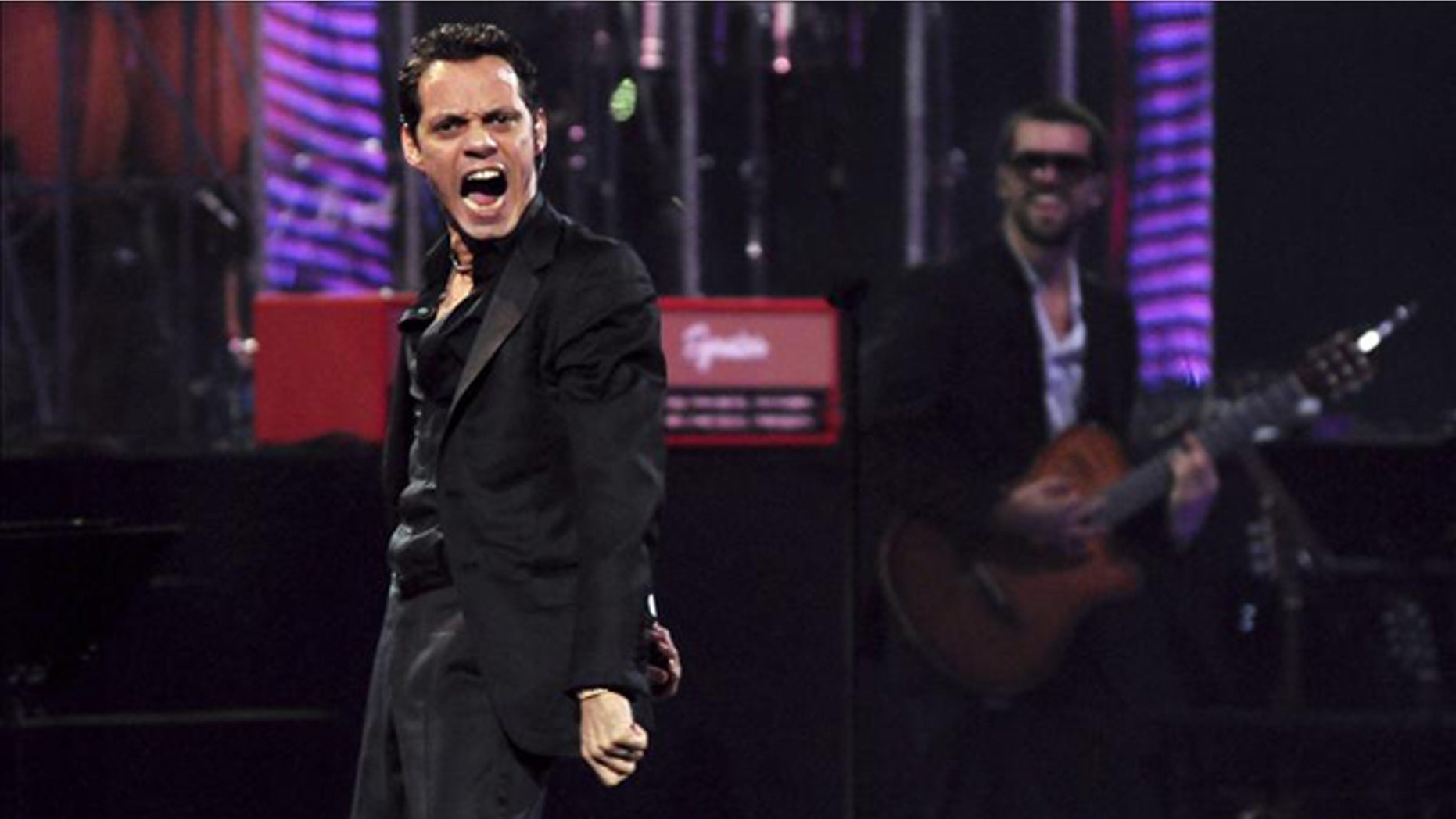 Long before he became a salsa sensation, Marc Anthony listened to the likes of Richie.
Now, he'll honor the pop legend as part of the Academy of Country Music's tribute to Richie next week.
This week, Richie released a collection of his classics performed with top country acts, and is set to appear at Sunday's ACM Awards. The next day, he'll be feted at an all-star concert.
Jennifer Lopez and Marc Anthony Through The Years
Anthony is scheduled to perform Richie's song "Endless Love" with Sara Evans during the CBS special, which will air April 13 at 9 pm EDT. In a statement released Friday, Anthony said Richie was "one of the soundtracks of my life growing up."
He also called Richie an icon and said he was honored to be a part of the tribute.
Recently, Anthony joined Luis Miguel at this year's 53rd Viña del Mar Festival in Chile.
The international music festival, held annually during February, is considered by some to be the most important musical event in South America.
Held at the Qúinta Vergara outside the Chilean port city of Valparaiso, the amphitheater seats 15,000 fans.
When fans heard Anthony and Luis Miguel would be opening the festival, tickets sold out in a matter of hours.
Based on reporting by the Associated Press.