Makeup artists completely transforms himself into top female celebs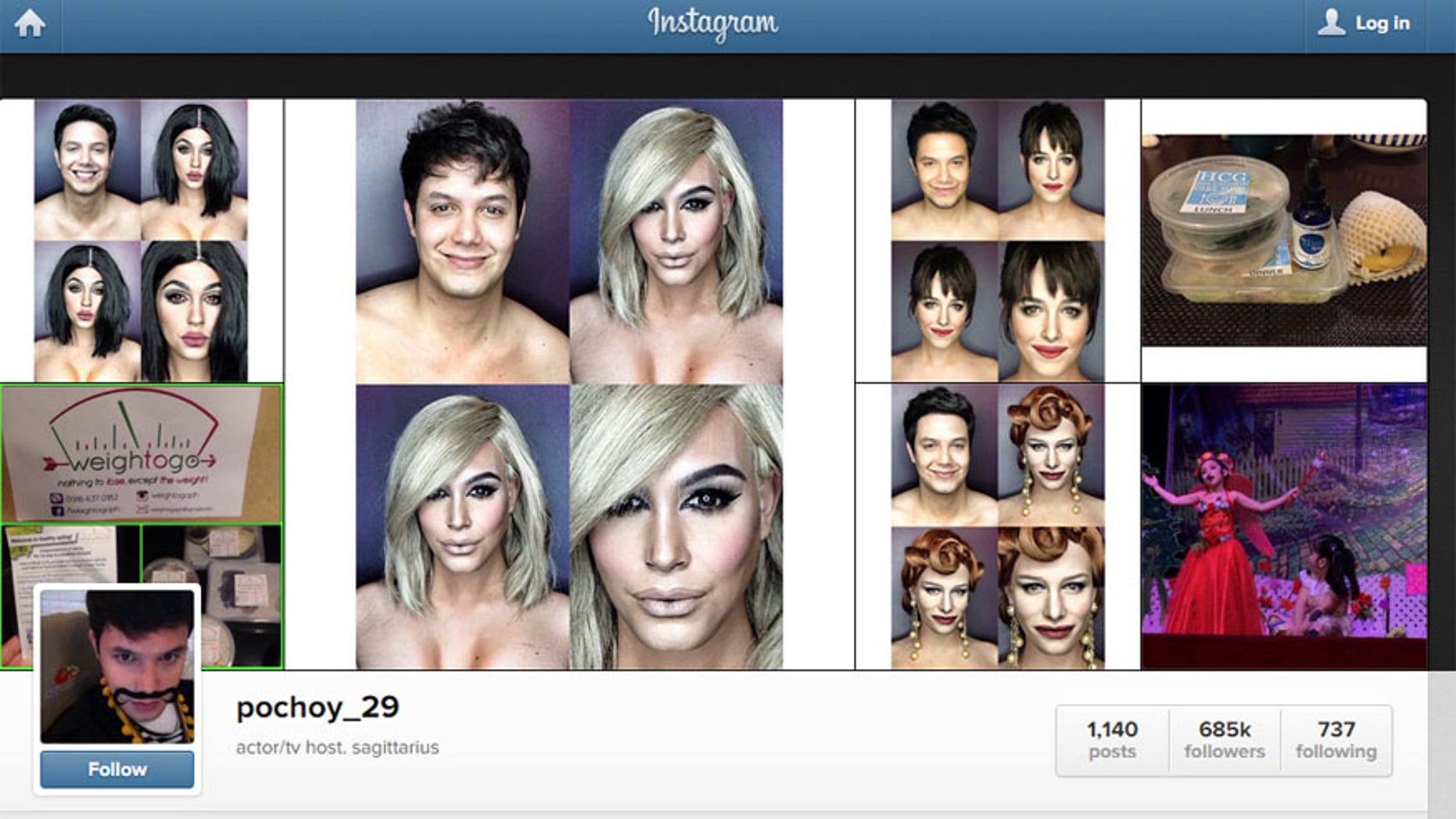 Paolo Ballesteros isn't an A-list female celeb, but if you checked out his Instagram account you may mistake him for one.
The Filipino actor and TV host is a top-notch makeup artist, and he has taken to using his talents to transform himself into some of the most well-known women in Hollywood.
His Kim Kardashian look, for example, will make you do a double take.
And his Dakota Johnson is pretty spot-on too.
Ballesteros has garnered more than 680,000 Instagram followers, and some of his pictures—like his Kim K. lookalike snap— have gotten nearly 50,000 likes.
Check out Ballesteros' Instagram account to see all of his celeb-lookalike makeovers.