'Magnum P.I.' actor Larry Manetti to appear on 'Hawaii Five-0'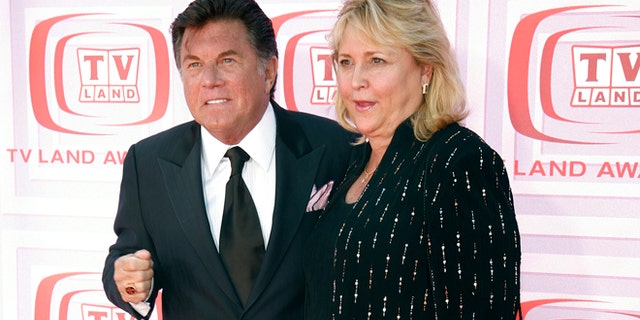 "Magnum P.I." actor Larry Manetti is heading back to Hawaii for a role in "Hawaii Five-0."

Manetti played Orville "Rick" Wright on the 80s series, a weapons expert and club manager. Now, he will have a recurring role as "Nicky" on the CBS drama.

Since "Magnum P.I." ended in 1988, Manetti has had various roles in TV shows like "Renegade," "Walker, Texas Ranger" and "JAG."

Most recently he has been working as a radio talk show host for CRN alongside his wife.

"We're very proud of Larry and couldn't be more thrilled for him," Michael J. Horn, CRN's CEO and president, said in a statement. "As television enthusiasts, we're equally as excited."

Manetti is set to begin shooting "Hawaii Five-0" next week and his first episode for the show is expect to air in February.