Lou 'The Hulk' Ferrigno Joins Posse Fighting Illegal Immigration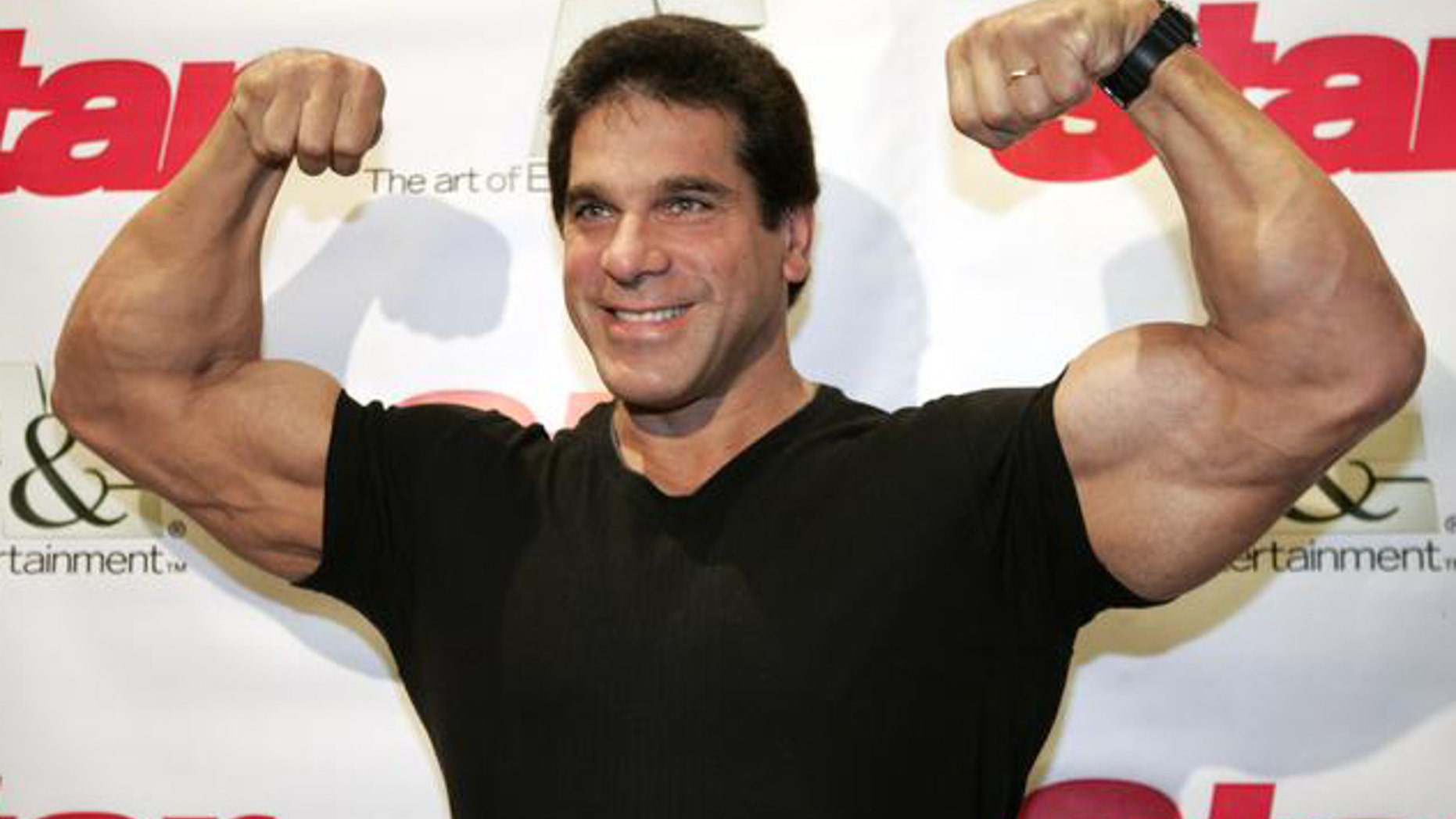 People crossing the border illegally may be doing double takes, because a TV superhero is going to be on patrol.
Maricopa County Sheriff Joe Arpaio on Wednesday swore in 56 members of a new volunteer sheriff's posse group that includes "The Incredible Hulk" star Lou Ferrigno.
The sheriff says action-film star Steven Seagal and actor Peter Lupus of TV's "Mission: Impossible" fame also are members of the posse group, though they weren't sworn in at Wednesday's ceremony.
The new posse group will specialize in helping deputies crack down on illegal immigration.
The sheriff says the volunteers' duties will include bringing arrestees to jail and handling demonstrators who interfere with immigration patrols.
Some of the nearly 3,000 people who were already part of Arpaio's volunteer posse had played a support role in earlier immigration patrols.