Liza Minnelli calls out Renee Zellweger for new biopic of her life: 'I do not approve'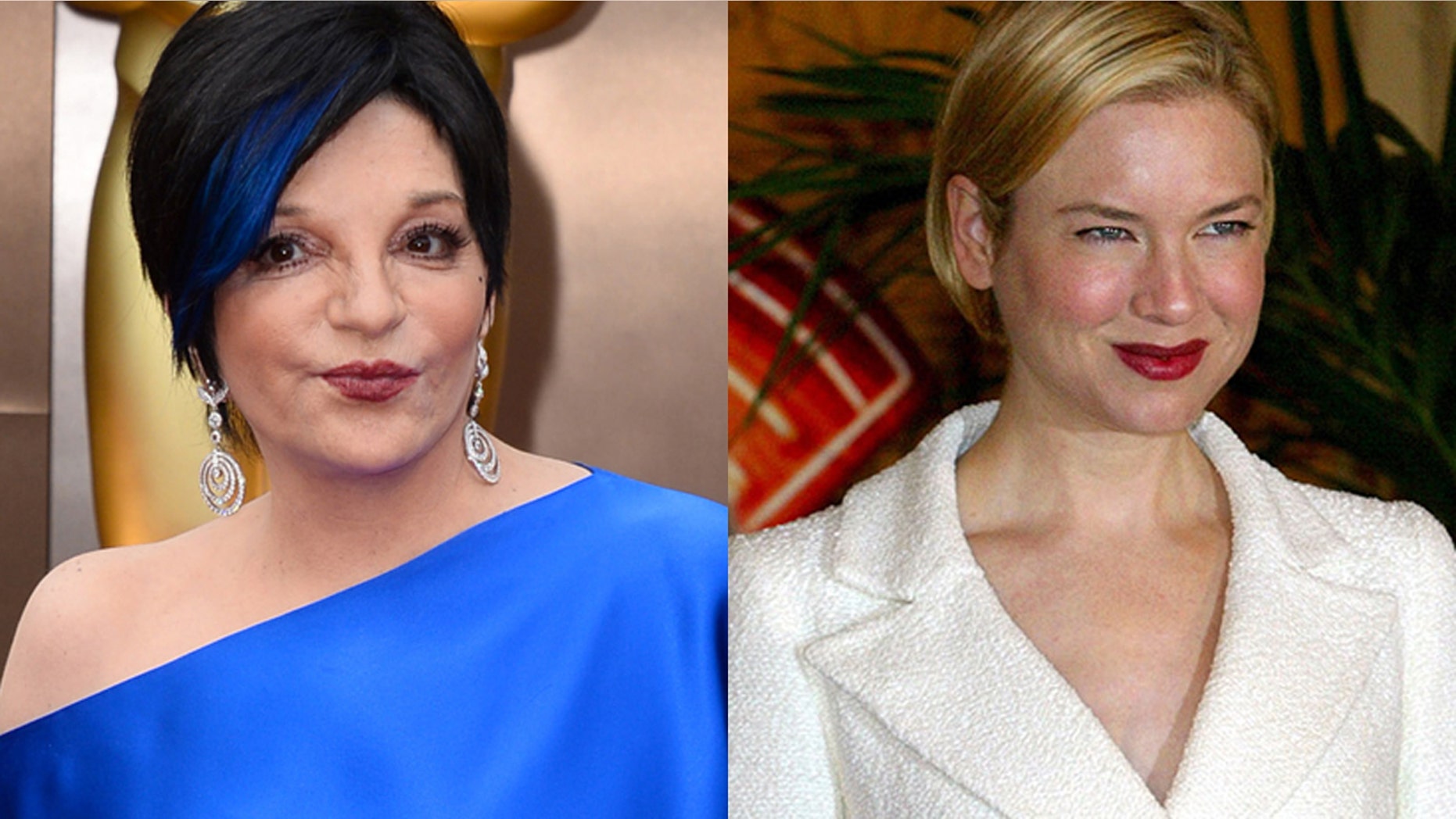 Liza Minnelli took a page from Mariah Carey's storied shade playbook on Thursday, pulling a classic "I don't know her" maneuver on Renée Zellweger.
After Radar Online reported that Minnelli was bonding with Zellweger — who is playing Minnelli's famous mother, Judy Garland, in an upcoming biopic — Minnelli posted on Facebook: "I have never met nor spoken to Renée Zellweger."
She added, "I don't know how these stories get started, but I do not approve nor sanction the upcoming film about Judy Garland in any way. Any reports to the contrary are 100% fiction."
Radar took the original article down from their site.
LD Entertainment and Roadside Attractions will release the Rupert Goold-directed film, which also stars Finn Wittrock.
In the early 2000s, when Carey was asked about up-and-coming diva Jennifer Lopez, she implausibly — and legendarily — replied, "I don't know her."
This story originally appeared in the New York Post.