Lisa Gets a Lip Job: Who Had the Biggest Plastic Surgery Fail?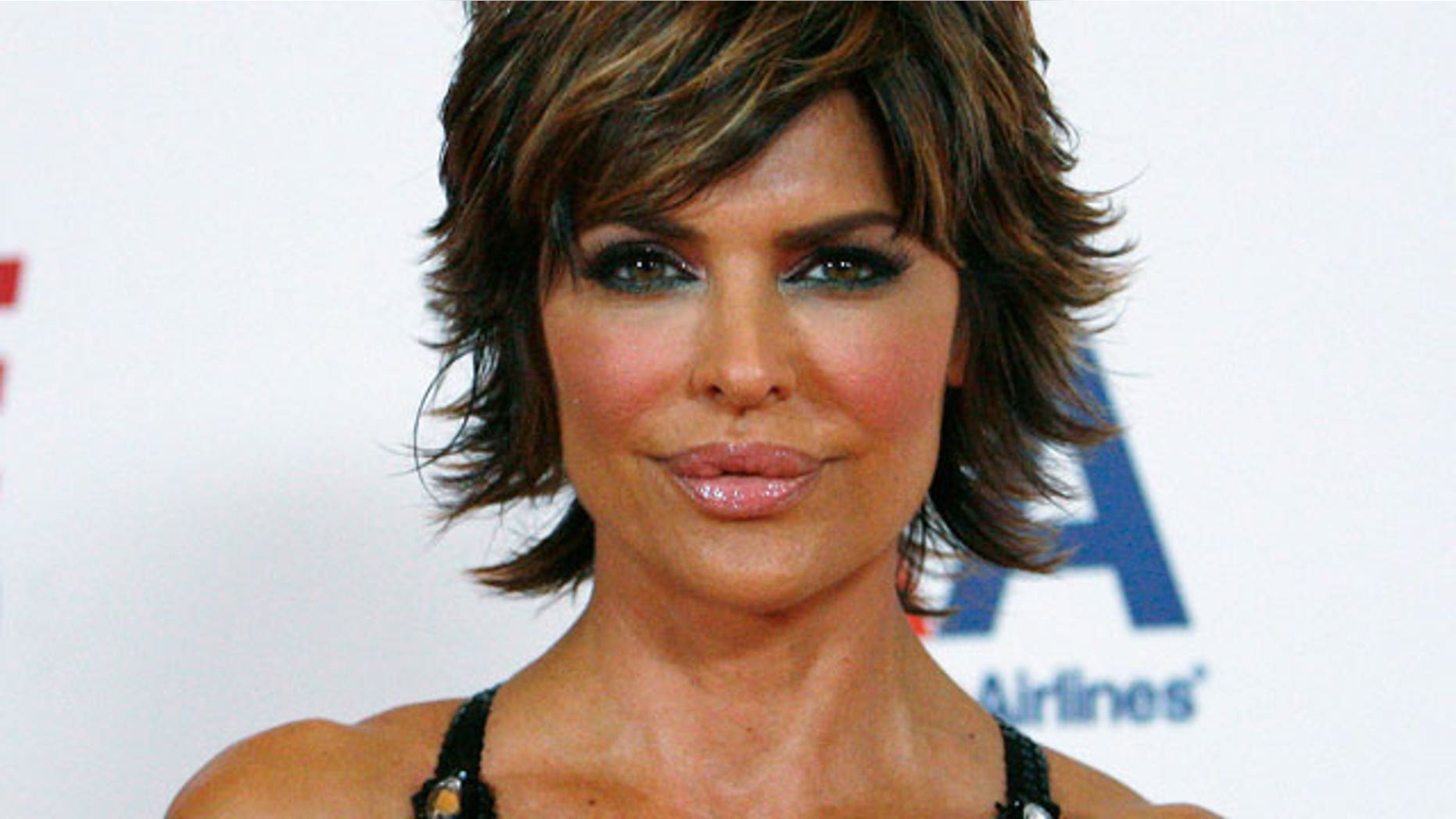 She's the "trout pout" no more.
Tired of being mocked for her surgically enhanced kisser, actress Lisa Rinna went under the knife yet again -- this time, to reduce the upper lip she had enlarged decades ago.
"My lips started to define who I am," Rinna, 47, told People. "That bothered me."
Rinna came clean about her plastic surgery last year. In 1986, she impulsively decided to have silicone injected into her upper lip.
But on August 26, she decided to do something about her "bumpy and uneven" pout. And this time, she doesn't care who makes fun of her.
"It doesn't matter what other people think," she says. "I did it for myself."
SODAHEAD SLIDESHOW: See the biggest plastic surgery fails.
Unfortunately, we don't see a big difference in Rinna's appearance . . . yet. But apparently, her mouth is still swollen from the procedure and will require six months to heal.
"It's a work in progress," she told People.
Joining the likes of Heidi Montag and Jennifer Grey, Lisa is far from the only celeb to have had a regrettable cosmetic procedure.