Lindsay Lohan Has Entered Rehab Again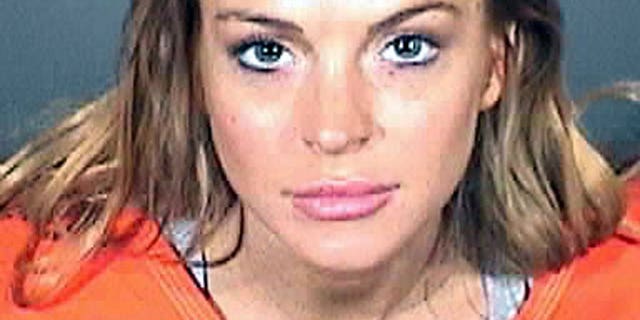 Lindsay Lohan has checked into an in-patient rehab facility in Southern California, TMZ reports.
Sources with direct and specific knowledge of the situation tell TMZ Lindsay will enter a live-in facility outside of Los Angeles within days.
Lindsay is now agonizingly aware she has an addiction problem and also acknowledges the reality -- addicts often backslide before they get better.
We're told Lindsay is telling people she doesn't want this type of life anymore. She says she wants to get better and wants to do whatever it takes at this point ... irrespective of what Judge Elden Fox does to her when she appears before him in late October.