Leonardo DiCaprio, Kate Winslet and Billy Zane have mini 'Titanic' reunion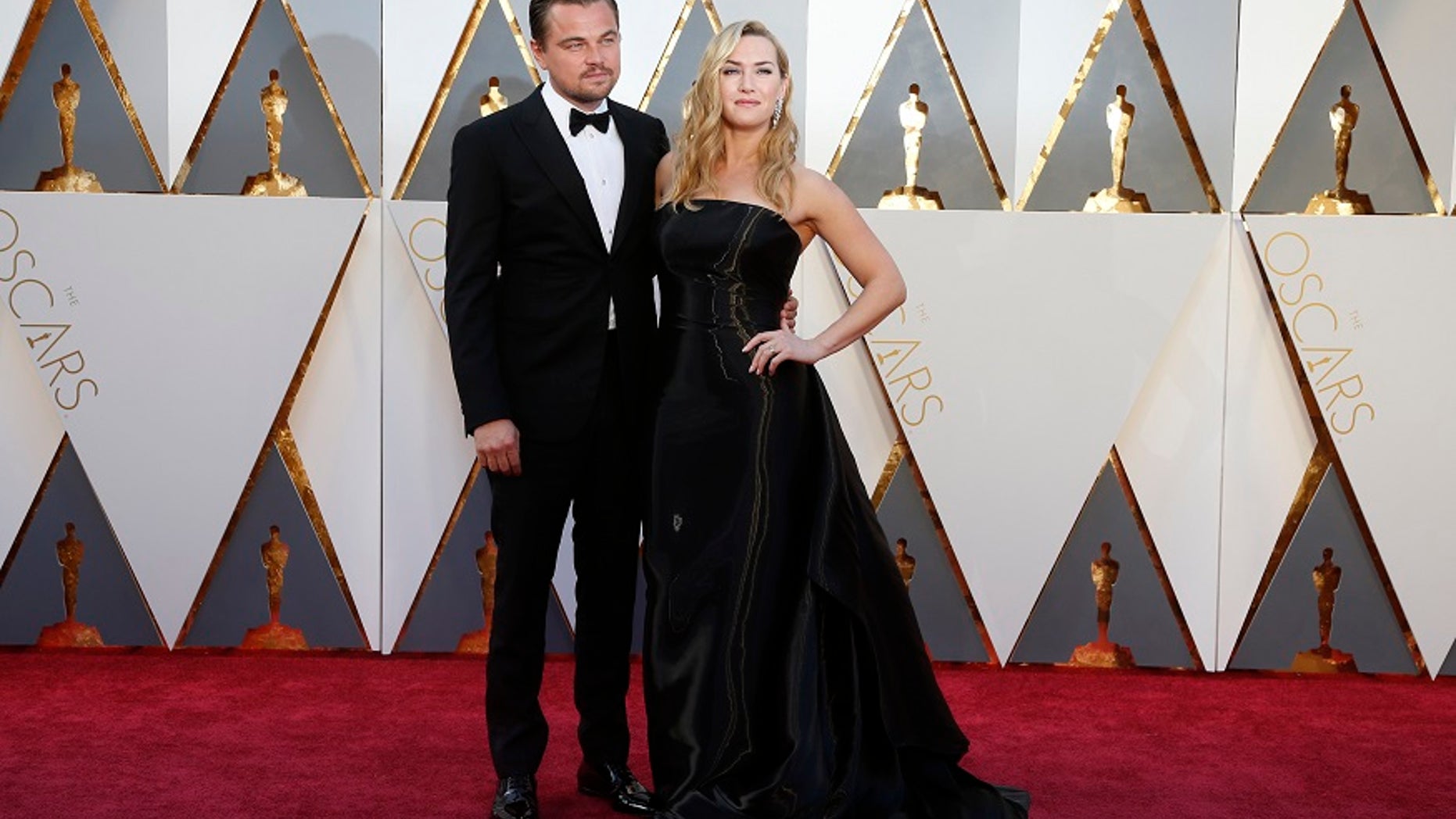 It was a "Titanic" reunion.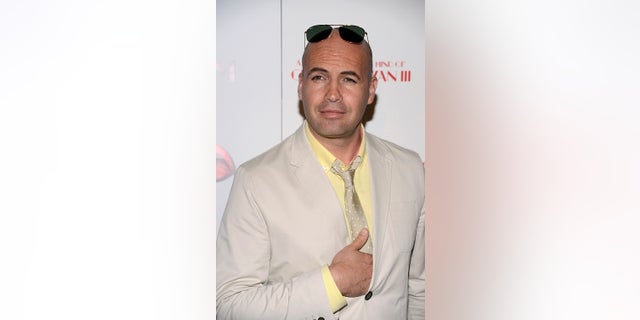 Stars Leonardo DiCaprio, Kate Winslet and Billy Zane attended an event on Wednesday in St. Tropez, France, to raise money for the Leonardo DiCaprio Foundation, according to In Touch Weekly. The money raised will be used for environmental protection.
MIRANDA LAMBERT REFUSES TO USE HER PLATFORM FOR ANYTHING OTHER THAN MUSIC
Zane posted a picture of the three "Titanic" stars together at the event and captioned it: "Gangs back together. Now we're saving icebergs. Go figure."
Zane's caption poked fun at the plot of the 1997 blockbuster "Titanic," which centers around Zane, DiCaprio and Winslet's love triangle before their luxury liner hit an iceberg and, well, you know.
Many social media users commented on the photo.

ROB LOWE ANSWERS DYING FAN'S WISH, SENDS HIS LOVE IN HEARTFELT VIDEO
During the gala, a dinner with Winslet and DiCaprio was also auctioned off. The lucky winner could choose the restaurant of their choice in New York and dine with the two Academy Award-winning actors.
The movie, which came out 20 years ago, shot the three actors to stardom. DiCaprio has been nominated for six Oscars and one won in 2016 for "The Revenant." Winslet has been nominated for seven Academy Awards, including one for "Titanic." She took home the coveted award in 2009 for "The Reader." Zane has starred in a string of movies and television shows. He currently has a leading role on Freeform's "Guilt."
Winslet and DiCaprio have been close friends for years and starred in the 2008 drama "Revolutionary Road" together.