LeAnn Rimes' 'Tight Tush' Photo, Kanye West's 'Compulsive' Tweeting, and Much, Much More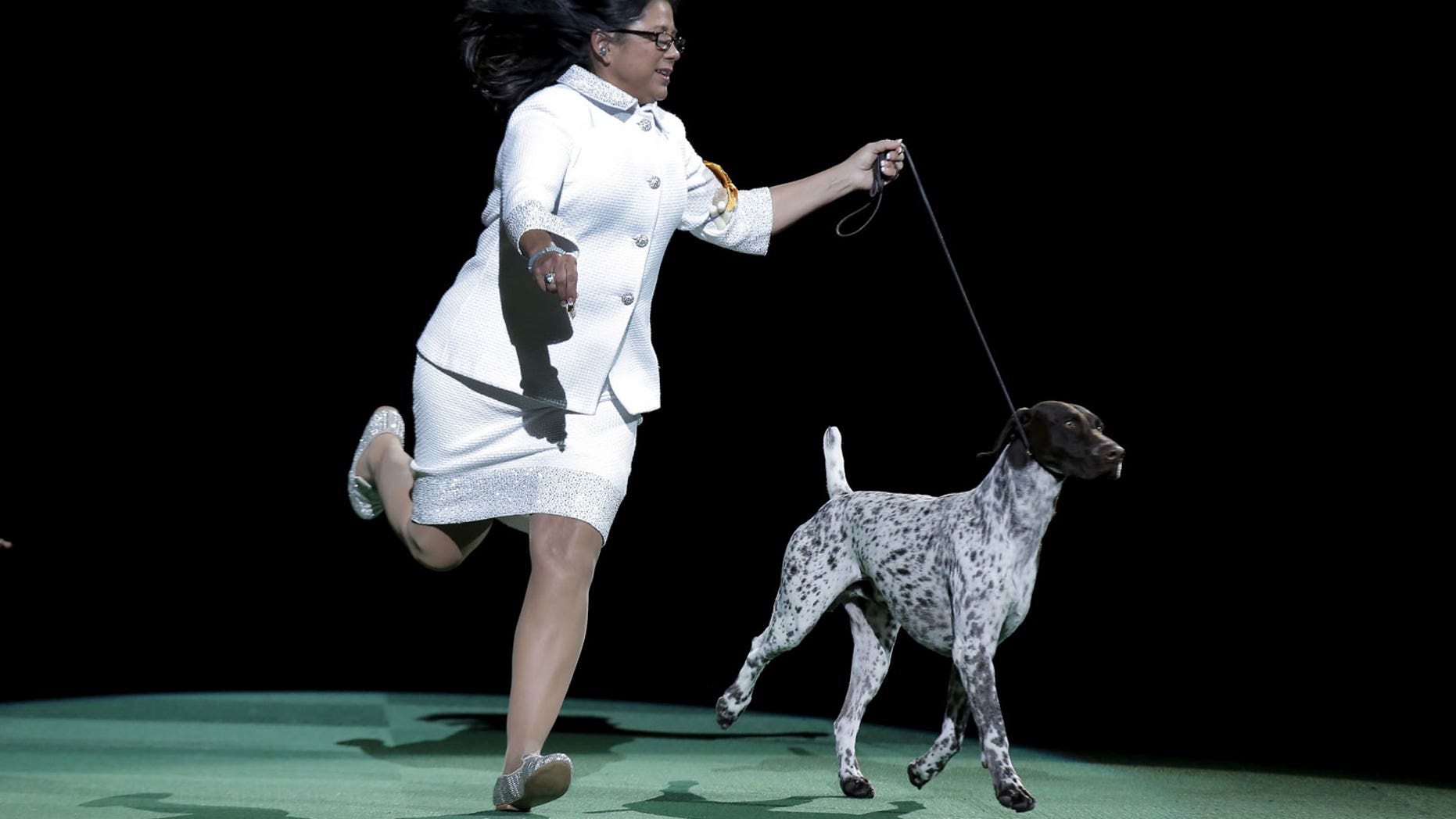 Here's what everybody won't stop talking about:
• Earlier this week, country singer LeAnn Rimes posted a pic of her tush in honor of #TightTushTuesday (above). But upon closer inspection, the blackboard on the wall reveals that this is a week-old butt pic, LeAnn! What kind of scam are you trying to pull here? Next time, please hold a current newspaper alongside your butt, OK?!?
• Speaking of ladies with fine physiques, we recently asked celebrity trainer Simone De La Rue to demonstrate a few of her favorite exercises for our hips, thighs and buns. Watch the video below and follow along at home, then share an up-to-date belfie with your Instagram followers:
• A source for People magazine claims that Kim Kardashian "can't stand" Kanye West's "compulsive" tweeting, which includes his recent Twitter feud with Wiz Khalifa, his rude words to Taylor Swift, and his public plea for money. But we assume Kim hasn't actually said anything to Kanye about it, because surely he would've tweeted his displeasure by now.
• The cast of "Full-" and "Fuller House" reunited once again on Tuesday's episode of "The Tonight Show," this time with Jimmy Fallon (dressed as Donald Trump) filling in for the ever-absent Michelle (below). It's funny, but can stop calling these things "reunions" already? These people see each other more often than we see our own kids.
• As reported by TMZ, legendary musician Paul McCartney was denied entry into Tyga's Grammy after-party on Monday night. But as crazy as that sounds, we're all forgetting the most ridiculous part of this story, which is that legendary musician Paul McCartney was trying to get into Tyga's Grammy after-party on Monday night.
• Netflix has finally released a full-length trailer for "Pee-wee's Big Holiday" that reveals the plot of the film, which focuses on Pee-wee taking his first-ever vacation and then royally screwing it up. But even more interesting is that Pee-wee still enjoys hitch-hiking, even despite that whole Large Marge debacle in "Big Adventure."
• "Grease: Live" actress Vanessa Hudgens and boyfriend Austin Butler are reportedly facing legal trouble after carving their names into a rock at a national forest in Arizona, which we're only now learning is against the law. That said, we have never carved the words "Limp Bizkit iz the Bezt" into an a pillar near the West Rim of the Grand Canyon in 1999. That was somebody else.
• And finally, German shorthaired pointer named C.J. won Best in Show at the Westminster Kennel Club Dog Show on Tuesday (below). As for Worst in Show? Well, for the 26th year in a row, that honor once again goes to "Cop Rock."