Leaked photos of Jennifer Lopez 'untouched' hit the web – and she looks flawless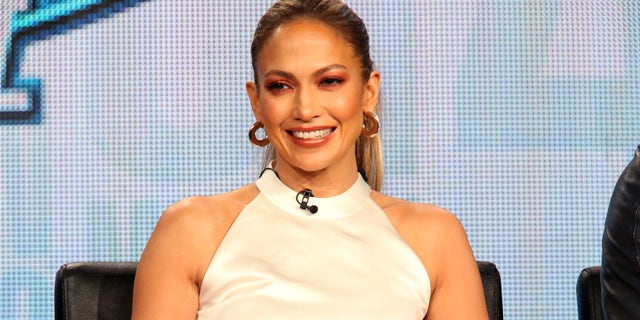 Ever wondered why Jennifer Lopez looks fierce and fabulous in every photo, gorgeous from any angle? Well, because she is. Recently leaked, supposedly untouched, pictures of the talented Boricua prove just that.
Several websites, including VH1, have posted a set of untouched photos of JLo from a L'Oreal photo shoot from 2011 and she looks flawless.
The "American Idol" judge has not yet commented on the alleged untouched photos.
However, she did open up recently to UK's Loaded Magazine about past loves who had cheated on her — but she stopped short of naming who they are.
"I've been in relationships where there has been infidelity and you're left to feel like you did something wrong," she told the magazine. "Like there's something wrong with you, you're not enough, all of those feelings that we struggle with."
The 45-year-old has had her string of high profile relationships in the past, has been engaged four times and married – and divorced – three. Her last relationship with former back-up dancer Casper Smart ended amid accusations that he had strayed from their two-year relationship.
Since then, Lopez has remained single – despite reports to the contrary – and has refused to let her become bitter on love.
"After my divorce (to singer Marc Anthony) it was about growing and realizing things about myself that I could share with people and realizing that life is hard and s**t happens and it gets bad sometimes, but you're going to dance again," she said. "You can always succumb to the depression and to the negative and become bitter, or you can become better. I like better than bitter."
Like us on Facebook
Follow us on Twitter & Instagram