Lawsuit against 'NCIS' star Pauley Perrette denied by court due to ex-husband's history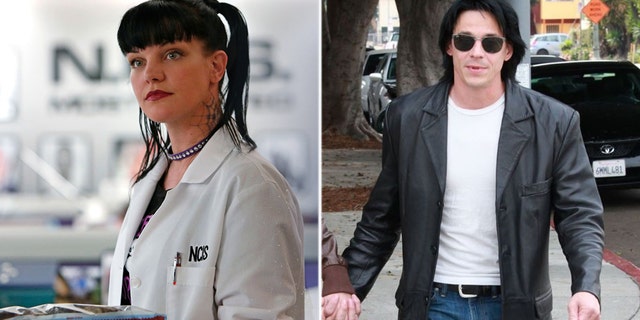 NEWYou can now listen to Fox News articles!
Former "NCIS" star Pauley Perrette won a small legal victory over her ex husband, who was trying to sue her for stalking and defamation. A California judge has ruled that he has insufficient evidence to file a proper lawsuit.
As previously reported, Perrette's ex husband, musician Francis "Coyote" Shivers, claimed that the 49-year-old actress previously broke into his home and assaulted a female guest while demanding that he take her back. However, Shivers has been known to the state of California as a vexatious litigant since 2008. The term applies to those who abuse the legal system by making multiple meritless lawsuits aimed at harassing or subduing a singular target - in this case Perrette.
The details of the suit were made public when the court mistakenly accepted the file without proper review. Once the mistake was corrected, the lawsuit was stayed pending a judge's review. According to court documents obtained by Fox News, the lawsuit has been completely thrown out following said review.
Not only could Mr. Shivers not prove the alleged window incident, but the court deemed his further claims that Perrette harassed and defamed him by sending emails to the Hollywood United Neighborhood Council, of which he was elected a member in 2016, were without merit as well.
According to the documents, Perrette merely informed them that Shivers had been sentenced to nine months in jail for violating a restraining order she had against him and called on the organization to do background checks on its potential elected officials. Perrette noted that his involvement on the council directly affects her as she lives in its area of influence. The court ruled that these emails did not contain any defamatory information or false information, but rather factually accurate information about her and Shivers' situation.
Perrette's win comes at a strange time in the actress' career. After leaving "NCIS" after 15 seasons, she hinted on Twitter that she was physically abused on set, but thanked the network for its action at the time.