Lamar Odom responds to heartfelt Kanye West tweet after Khloe Kardashian gives birth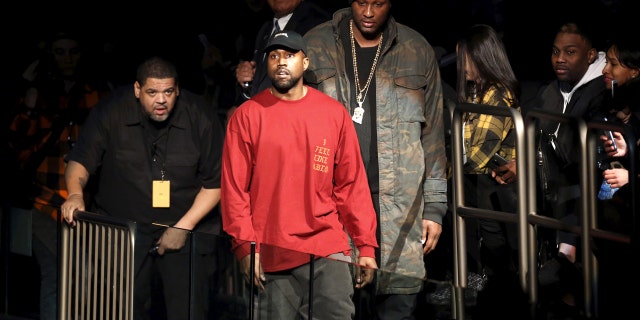 Lamar Odom has responded to Kanye West's touching tweet after the singer recalled a monumental time for both stars.
On Sunday, the "Famous" rapper returned to Twitter in a big way. The husband of Kim Kardashian tweeted a photo of himself with the former Kardashian clan family member walking into the 2016 Yeezy Season 3 show with the heartfelt message about surviving his near-fatal drug overdose at a Nevada brothel in October 2015.
West wrote, "My favorite moment of walking into MSG to play Saint Pablo, I used to go to the hospital and play Lamar the album when he was learning to walk and talk again. Then we walked into the arena together."
Following his tweet, the former NBA player responded to his message and said, "Glad I could be there 4 u bro like u came thru 4 me. It was a big stage 2 be on after everything I went thru but it was worth it."
West and Odom's brotherly Twitter exchange follows Khloe Kardashian's birth to baby girl True Thompson. During the last few days of her pregnancy, the new mom faced turmoil when a flood of cheating allegations against her boyfriend, Tristan Thompson, surfaced.
In a recent interview with Us Weekly, a source revealed that Odom would love to give things with Khloe another go.
"[He realizes] he wasn't the best person he could be while they were together," the source told the mag last week. "Lamar would absolutely get back together with Khloe."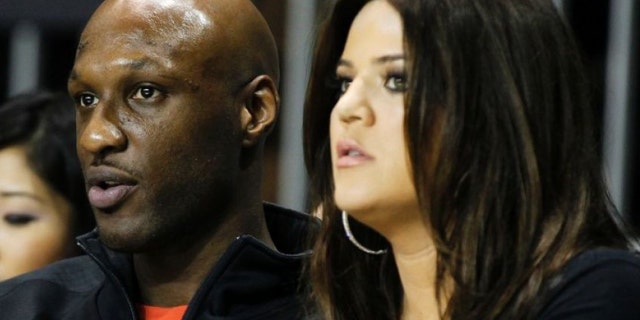 The source then added that the former basketball ball has considering contacting the new mom, but he no longer has the reality star's phone number.
Kardashian and Odom were married in a romantic TV special that aired on E! in 2009. Over the course of their marriage, the former couple starred in their own reality series entitled "Khloe and Lamar." But their whirlwind relationship ended four years in. Their divorce was delayed due to the former NBA players on-and-off struggle with drugs and then his 2016 brush with death.
The two officially finalized their divorce in 2016, following Odom's recovery.