Kylie Jenner shares first photos post giving birth to daughter Stormi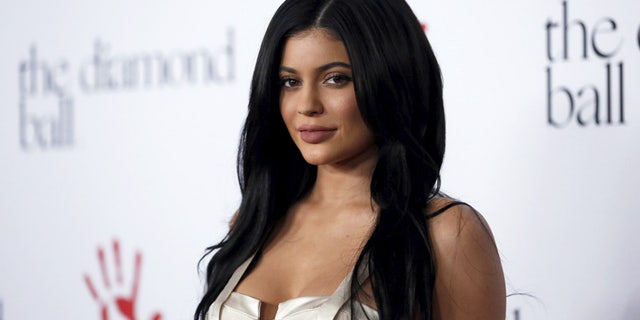 NEWYou can now listen to Fox News articles!
Is the old Kylie Jenner officially back?
The 20-year-old reality star took to Instagram on Tuesday to share the first photos of herself since giving birth to daughter Stormi. Jenner has been notoriously private over the past six months while gearing up to welcome her first child -- but it seems she might finally be back to her old Instagram-posting ways.
Kylie Jenner's Baby Announcement Becomes Most-Liked Instagram Ever
The "Life of Kylie" star poses in a burgundy Adidas tracksuit in the pics, looking away from the camera as she poses inside her Bentley.
This Theory About Why Kylie Jenner Named Her Baby Stormi Will Blow Your Mind
Jenner's last Instagram, featuring the first photo of Stormi, quickly became the most-liked post on the platform. A source told ET before the reality star gave birth that she was always planning to return to the spotlight.
"Yes, she will release a photo and yes, she will acknowledge the baby. She's excited to continue to be her authentic self, and that will soon mean being a mother and sharing that with her fans," ET's source said at the time.
Kylie Jenner Looks Glam in Tracksuit During Post-Birth Outing in LA