Kyle Massey on Living With Bristol Palin and His 'Hero' Tripp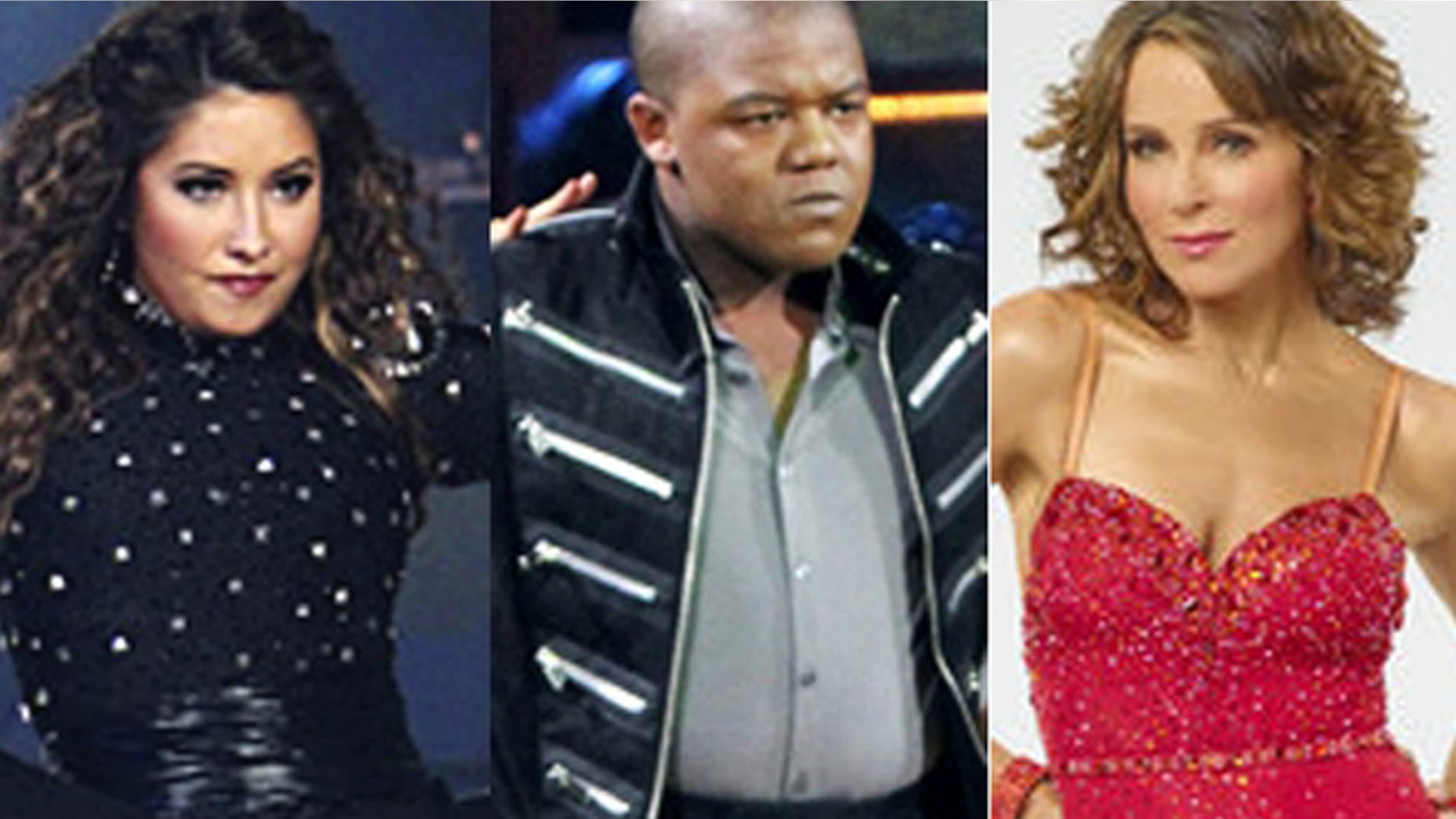 They were arch rivals when they competed against each other two seasons ago on "Dancing With the Stars," but it seems a lot has changed between Bristol Palin and Disney star Kyle Massey.
Earlier this year Palin, 20, and her young son Tripp moved out of their Arizona digs and into a Los Angeles home with Kyle and his older brother Chris, also an actor, to film a new A&E and BIO Channel reality series which is slated to air at the end of this year. And judging from the boys' response, all is more than well in the Palin/Massey household.
"You never know where life is going to take you. So everything I do I just take it one day at a time and it always leads you to the right place. When I signed up for 'Dancing With the Stars' I never knew what would happen afterwards. But Bristol is a great roommate," Kyle told FOX411's Pop Tarts column at the Urban Sanctuary gift lounge at Peninsula Hotel in Beverly Hills last week. "There are just a lot of things that are different, like when you have a kid living with you, there are a lot of things that are different for us, but we still get to come out and have fun and party."
Speaking of which, the Massey brothers are convinced Tripp is the one who will really steal the show.
"Tripp is the man. Tripp is my hero. He's just such a good kid. I think one thing that's really great is that people are going to be able to see Tripp, how he really is and see him grow up in front of their eyes, kind of like what's been happening with me," Kyle continued. "People have been watching me since I was eight. They've been watching me grow up, so they feel that connection with me. It's going to be cool… He's like our own little animated character."
But as hip as Tripp may be, Massey won't be heading into fatherhood himself anytime soon.
"I think I want to settle down around 68, maybe. Maybe 65," he said.
And will Bristol's famous mama, former Alaska Governor Sarah Palin, be making a cameo in the series?
"Maybe," he added. "All your questions will be answered on the show!"
Deidre Behar contributed to this report.