Kordell Stewart didn't tell Porsha about divorce, media did, lawyer says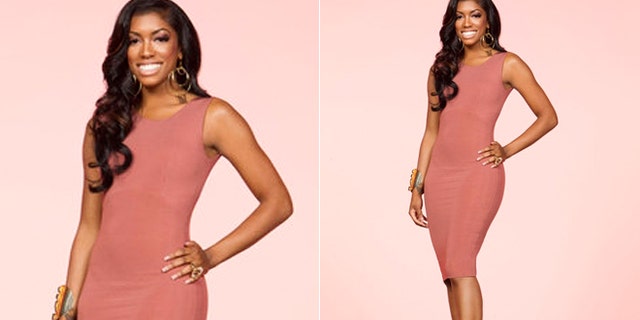 Ouch!
Reality star Porsha Williams found out she was getting divorced from reports in the media, her lawyer says.
Former Pittsburgh Steelers quarterback Kordell Stewart filed for divorce in Fulton County Superior Court in Atlanta Friday. The filing says his marriage to Williams is "irretrievably broken."
The pair has been featured on the currently airing season of Bravo's "The Real Housewives of Atlanta."
Lawyer Randy Kessler said Wednesday that Williams would have liked to have heard the news of the divorce filing from her husband and is disappointed that he misled her.
Stewart's filing says the two married on May 21, 2011, and have no children together.
Their struggle to have children and family planning was often a plot line on the Bravo reality series.
Stewart asks the court to find there are no marital assets to divide. He asks that neither side be ordered to pay alimony.
The Associated Press contributed to this report.