Former country singer Austin Rick recently claimed on Facebook that he was sexually assaulted and drugged by Kirt Webster, a prominent publicist in Nashville.
Since the allegation emerged, some of Webster's biggest clients -- namely Dolly Parton, Kid Rock and Billy Ray Cyrus, among others -- have severed ties with him. A spokesperson for Webster told Fox News in a statement he will take "some time away from the business to focus on combating the egregious and untrue allegations made against him."
Here's what you need to know about the scandal:
Who is Kirt Webster?
Webster, 43, is a Nashville publicist who was the president and CEO of Webster PR. Fox News was told on Wednesday afternoon Webster will take "some time away from the business to focus on combating the egregious and untrue allegations made against him."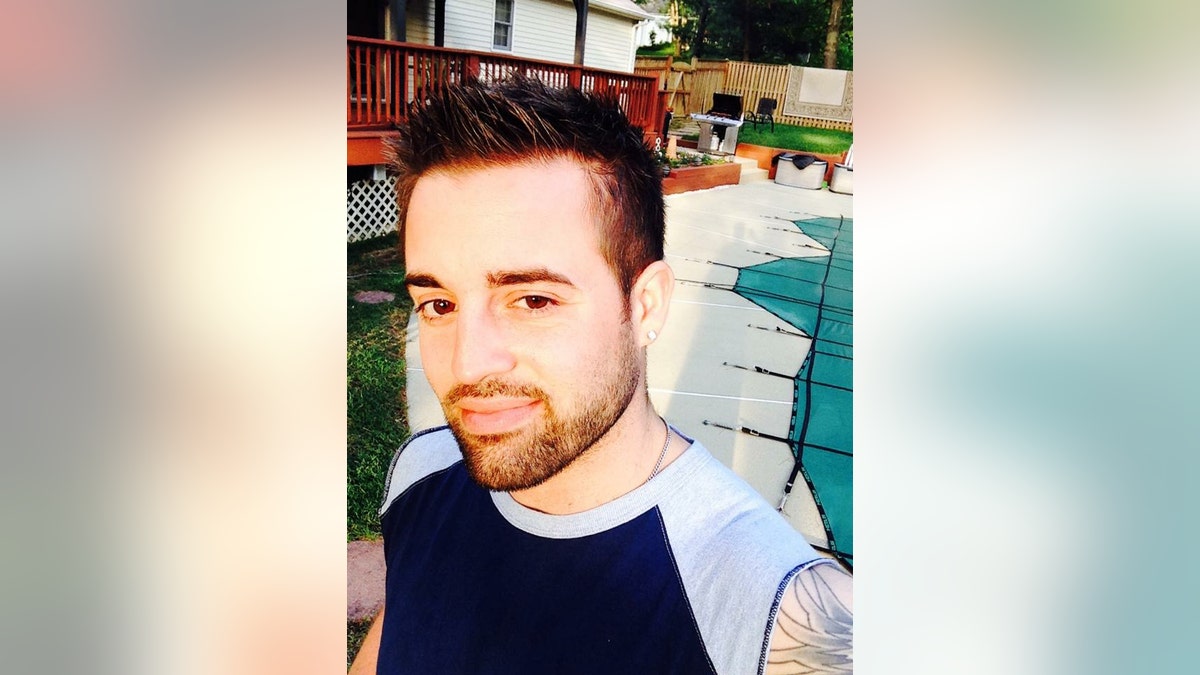 The company announced Wednesday it will continue operating under the name Westby PR with former Webster PR Senior Vice President Jeremy Westby as CEO. However, Westby told Fox News on Thursday that Webster is not involved in Westby PR in any capacity.
Webster has worked in the music industry in Nashville for over 20 years. In addition to clients like Dolly Parton, his firm has also helped artists like George Jones and Kenny Rogers with their marketing campaigns.
Who is Austin Rick?
Austin Rick, whose stage name is Austin Cody, is originally from Waldorf, Maryland, but moved to Nashville to persue his music career. Rick claims Webster began sexually harassing and assaulting him in 2008.
After a year of alleged sexual assault and harassment by Webster, Rick moved back to Maryland and stepped away from his career, according to the Tennessean.
After ending his country career, Rick attended the University of North Carolina at Chapel Hill. He graduated in May with a degree in sociology.
Despite moving away, Rick has said that Webster has allegedly tried to contact him as recently as this year.
Rick created a GoFundMe page on Oct. 31 to help pay for his legal fees as he prepares to take Webster to court over the allegations.
Rick said he suffered months of "terrible, terrible" abuse at the hands of Webster.
"He sexually assaulted me repeatedly, he drugged and sexually violated me, he offered me publicity opportunities and magazine columns in exchange for sexual acts. He paid me to keep my mouth shut," Rick wrote on his GoFundMe page and on Facebook.
He is crowdfunding $15,000 for his legal fees.
Rick said he was inspired to share his story after the #MeToo social media movement went viral, which began after countless allegations against famed Hollywood producer Harvey Weinstein came to light.
COUNTRY MUSIC'S TOP PUBLICIST ACCUSED OF PROPOSITIONING INTERN FOR SEX
What has happened since Rick came forward?
Webster has denied Rick's claims. Since then, many of Webster's former employees have stepped forward with harassment allegations against him. One ex-employee, a man who requested anonymity, told Fox News "There [is] sexual harassment running rampant through that place as long as I've known."
Another female employee told Fox News Webster once grabbed her hair and "humped" her in front of fellow staff members. She called the behavior "typical," and said her former boss would "caress me" on multiple occasions.
Many former employees also detailed stories of unwanted physical contact. And, in addition to Rick, other men have come forward with allegations against Webster.
'HOUSE OF CARDS' CREW MEMBERS CLAIM KEVIN SPACEY ROUTINELY SEXUALLY HARASSED PEOPLE ON SET
Cody Anderson, 33, told Fox News on Wednesday that Webster propositioned him for sex while he was working as an intern for Webster PR in 2010.
Webster did not return Fox News' multiple requests for comment on the allegations.
What's happening now?
Police are not pursuing Rick's charges against Webster because a statute of limitations prevents them from doing so, the Tennessean reported.
However, in addition to Parton, Rock, and Cyrus, many of Webster's clients have also left the company. Those artists include: Justin Moore, Naomi Judd, Charlie Daniels and more.
Parton tweeted Friday that she "hopes the accusations are not true."