Kim Zolciak-Biermann on reality TV divorce curse: It's 'not an option in my house'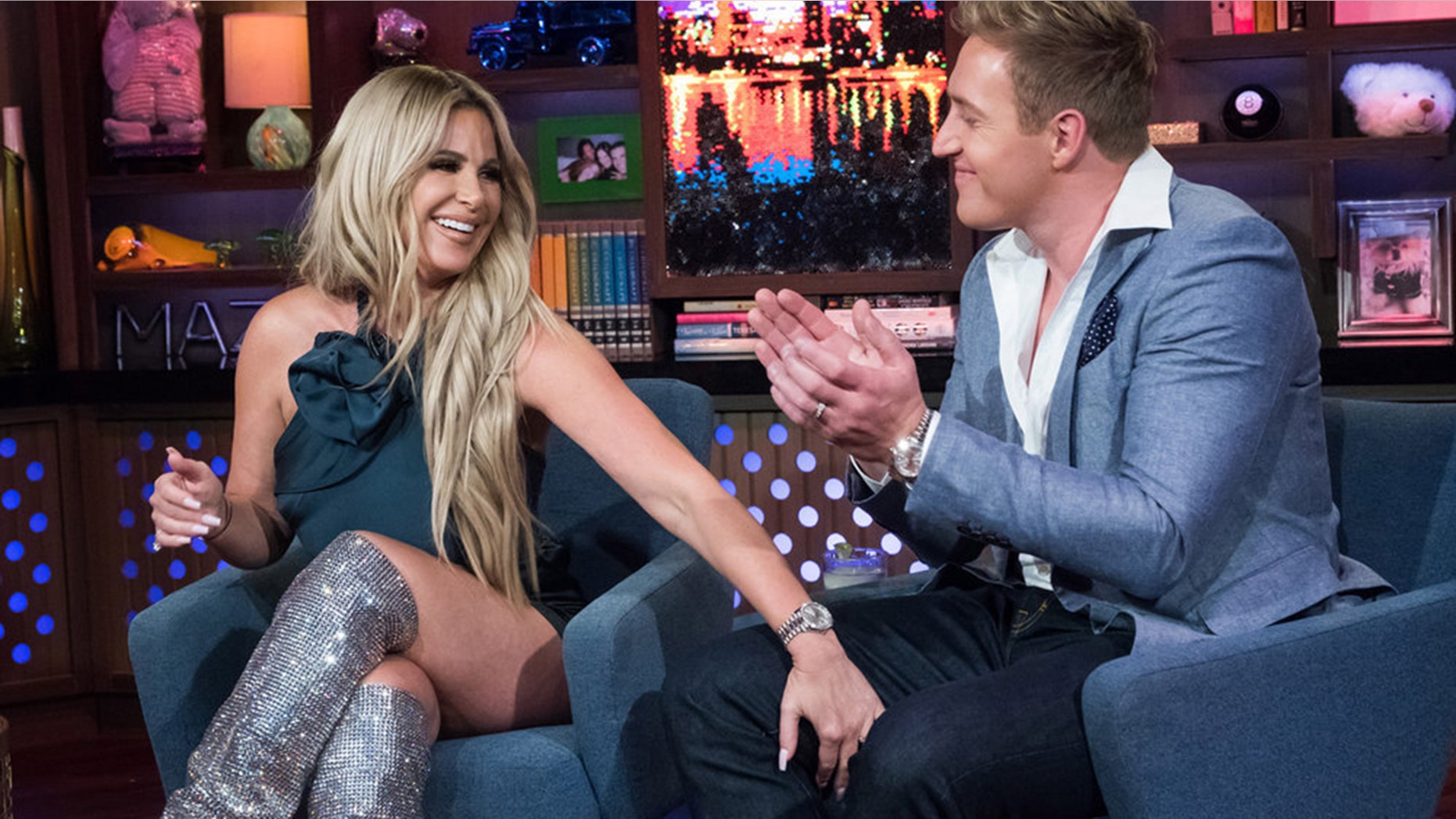 Bethenny Frankel, LuAnn de Lesseps, Camille Grammer and Adrienne Maloof are just a few stars of the "Real Housewives" franchise that have gotten divorced during or after appearing on the reality show.
But one "Housewives" star is determined to break the reality TV show divorce curse.
"That's not an option in my house," Kim Zolciak-Biermann told Fox News.
The 39-year-old met her now-husband Kroy Biermann at a charity event in 2010. Their first meeting was caught on camera and aired on Season 3 of the "Real Housewives of Atlanta."
The couple married in 2011 and left the "Housewives" behind for a spin-off series "Don't Be Tardy" which just began its sixth season. Biermann announced she would return to the "RHOA" for Season 10.
"I would never allow a show to impact my marriage in any way," Biermann told us. "My marriage is definitely first."
The mom-of-six said she believes some of her fellow "Housewives" have gotten divorced because of the "hype of TV and the publicity" adding it's "easier to get divorced" than address the issues in your relationship.
"Don't Be Tardy" fans will see Kim and Kroy renew their vows on the new season of "Don't Be Tardy." How do the married couple of nearly seven years keep things fresh?
"He's super hot that always helps," Biermann told us. "I just really believe we put the kids to bed at 8 o'clock, we do have a couple hours [to ourselves]."
Watch "Don't Be Tardy" on Bravo on Friday.