Kid Rock Testifies: Why I Punched Tommy Lee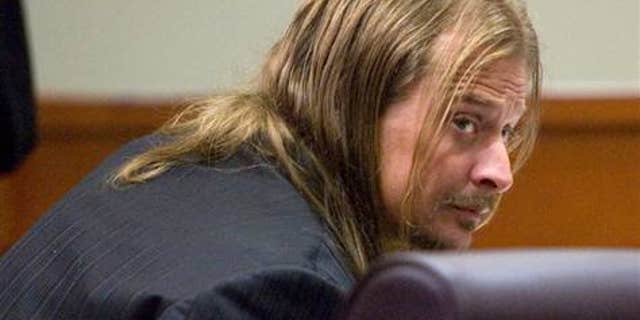 Kid Rock just took the stand in Georgia in connection to his ongoing Waffle House brawl case ... but ended up having to explain why he got into a fight with rocker Tommy Lee at the MTV VMAs back in 2007.
Rock told the judge that he and Lee had bad blood over their relationships with Pam Anderson.
Rock claims before the VMAs, they had exchanged some cell phone smack talk -- but somehow ended up next to each other during the VMAs.
Rock told the judge Lee "smacked my hat off" -- so Rock popped him in the face.
However, Rock also claims that Lee called him after the incident to apologize ... and testified the two are now friends.
Story developing ...