Khloe Kardashian and Tristan Thompson trolled by fans for lovable Instagram exchange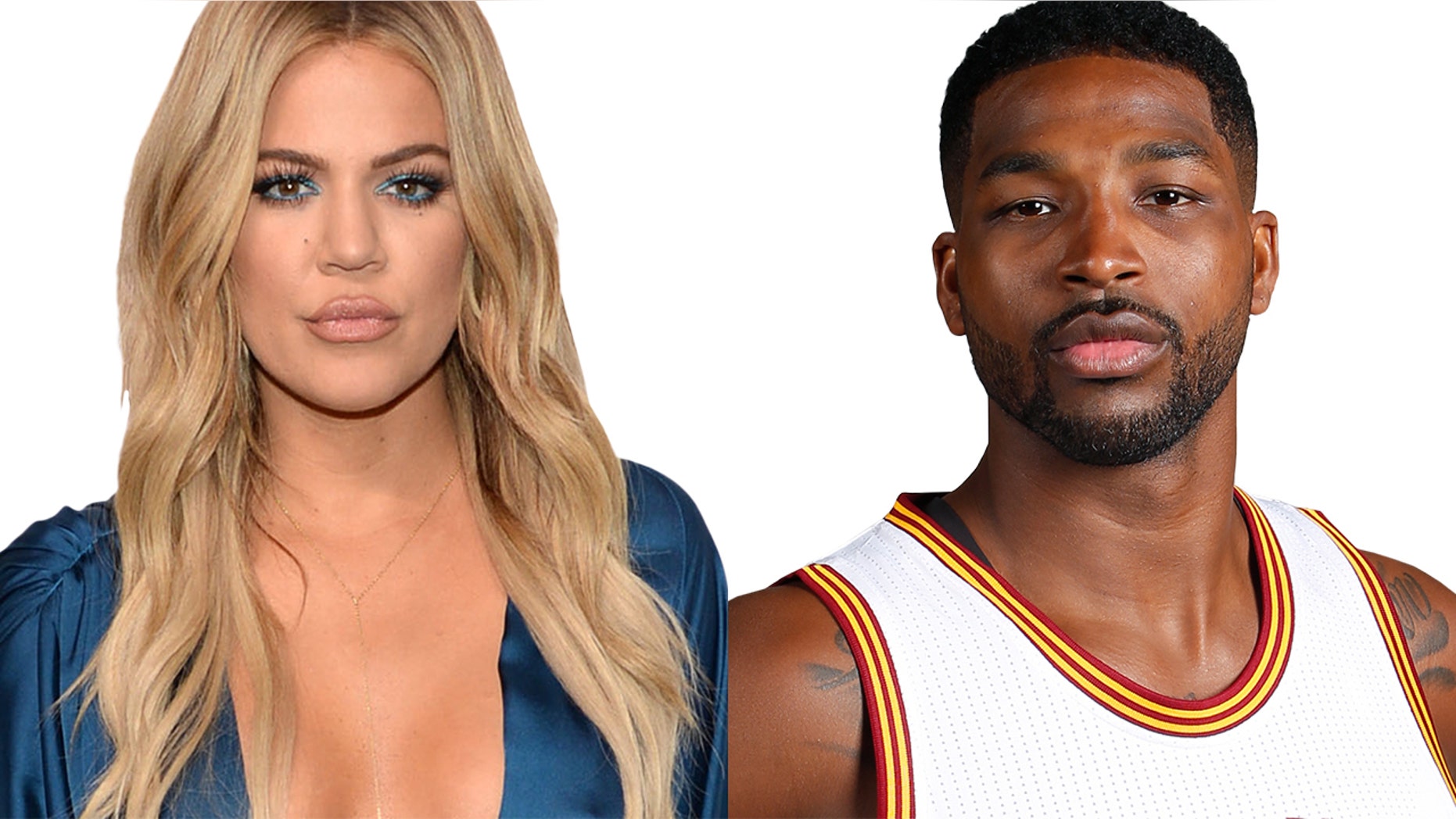 Khloe Kardashian and her boyfriend Tristan Thompson were called out by fans for their recent loving exchange on Instagram.
On Tuesday, Kardashian took to Instagram and shared a few new posts on her account. The star shared one photo of herself drinking a Coke while on the "Keeping Up With The Kardashians" set and another of a pink sandy beach with the caption, "Take me please."
And while the reality star with more than 77 million followers gathers thousands of comments a day on her posts, fans were surprised to see that Thompson was one of the many Instagram commenters.
The NBA star posted several heart-eyed and drooling face emojis under his girlfriend's "KUWTK" image, then later commented on her photo of the beach and said, "Where do you wanna go my love?"
Kardashian responded his comment and said, "Good one," adding sparkle emojis.
After fans caught wind of the mushy exchange, several of them called out Kardashian and answered Thompson's "where do you want to go?" question.
One user tagged the 27-year-old basketball player and said, "the land of the faithful and the loyal [Tristan], that's where she wanna go."
Another said, "To honesty land," while one more user wrote, "to the divorce attorney."
Though Thompson and Kardashian are not married, nor are they engaged, the couple shares a baby girl, True Thompson, together. Since giving birth to True, Kardashian has left Thompson's Cleveland home and returned to Los Angeles.
But ever since the new mom has returned to her Calabasas hometown, the reality star has been open with fans about her new life as a mother, sharing various photos and videos of baby True as well as sharing an Instagram story of boyfriend's birthday party at the Kardashian household.
The 34-year-old, who was mom-shammed while pregnant for traveling when she was eight months along, is not new to social media trolls calling her out for her lifestyle.
Following Thompson's very public cheating scandal during her pregnancy, Kardashian addressed haters who criticized her for working things out with Thompson despite his cheating.
"You have no knowledge of what goes on in our household or the enormous rebuilding this takes to even coexist," Kardashian tweeted on June 25. "I'm proud of my strength."