Kevin Hart Rap Battles James Corden on the 'Late Late Show'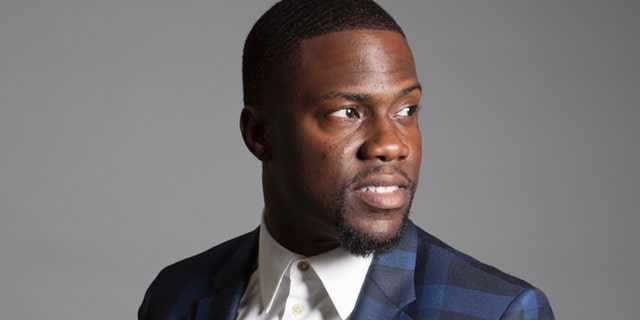 Even if you've grown tired of Carpool Karaoke, trust us when we say you don't want to miss this "Late Late Show" rap battle between James Corden and Kevin Hart.
The two comedians don't hold anything back in this hilarious -- and scathing -- segment of Drop the Mic, blasting each other on everything from their box office flops, to their friends, to the way they look. Well, mainly the way they look. The segment quickly devolves into a battle between short jokes and fat jokes, but Hart and Corden are both so charming, we could watch them go back-and-forth like this all day.