Kevin Costner's 'Yellowstone' accused by PETA of mutilating animal carcasses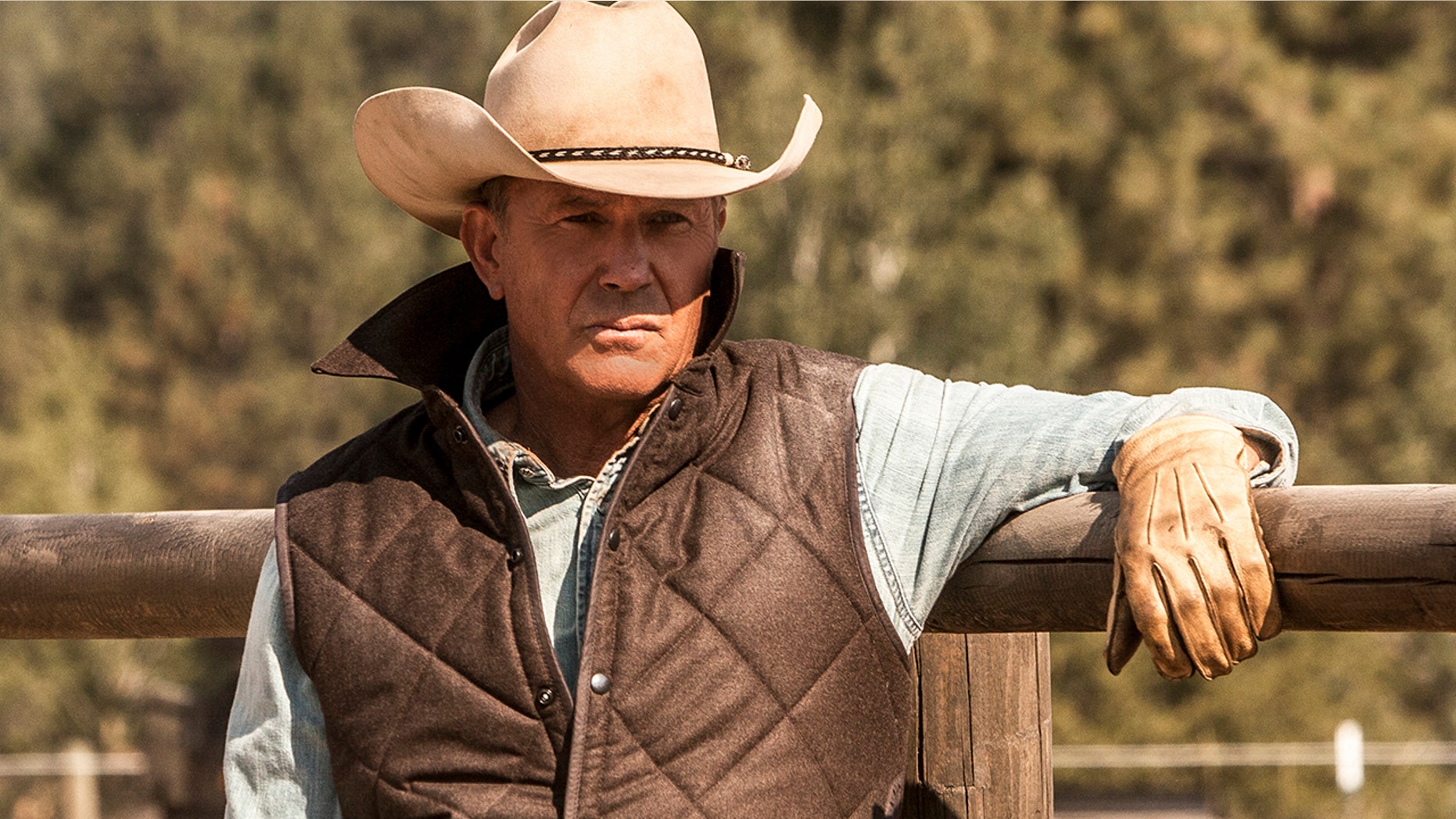 Kevin Costner's TV series "Yellowstone" has raised the ire of People for the Ethical Treatment of Animals (PETA) after a whistleblower informed the animal rights organization that real cow carcasses were used, and possibly mutilated, for the purposes of shooting a scene.
[WARNING: An image below contains graphic content.]
On Wednesday, PETA published a statement along with very graphic photo reportedly from the set of "Yellowstone," which premiered back in June on Paramount Network. The image shows a mutilated cow and the whistleblower claims there were multiple dead cows on set that appeared to be hacked apart in their hindquarters and necks.
However, Paramount Network says it's working with PETA to clarify what it calls "inaccurate claims."
"Paramount Network takes animal safety very seriously and with utmost professionalism," Kurt Patat, Paramount Network SVP of communications told TheWrap. "The production has taken necessary precautions to provide for animal safety and their well-being on set. All animals are monitored on set by professional handlers. We have been in touch with PETA which presented us with inaccurate claims that we were able to correct including no cows were killed or mutilated for the scene in question."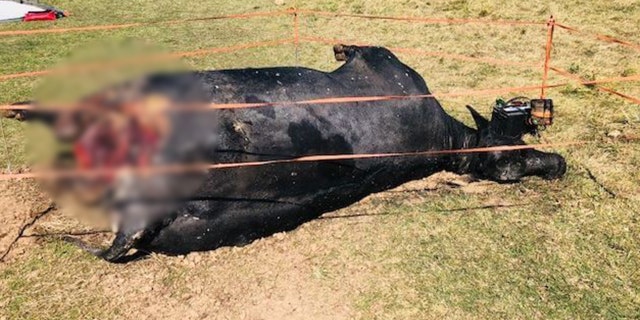 Neither representatives for Paramount Network nor Costner immediately responded to Fox News' request for comment.
While some may wonder why PETA would care about what happens to cows that are already deceased, the organization argues that not only are they not sure how the cows were killed, but are left wondering whether that the well-being of the crew of "Yellowstone" was put at risk over this alleged practice when a simple prop or computer-generated imagery would do.
"Exposure to animal carcasses can cause disease transmission to humans and lead to contamination of the environment," PETA Senior Vice President Lisa Lange said in their website.
"The slaughterhouse industry is a violent and cruel one, and to use the bodies of animals who were subjected to that cruelty for a TV stunt is not only disrespectful but also extremely wasteful," Lange continued. "PETA is calling on Kevin Costner and the producers of Yellowstone to come clean about how and from where the animals were purchased, cut the gruesome scenes, and pledge to use only props and other cruelty-free alternatives in the future."
Its whistleblower also alleged that the crew asked why real carcasses were being used in the shoot — only to be shrugged off. Some reportedly complained that the stench of the corpses was sickening and very difficult to wash off.